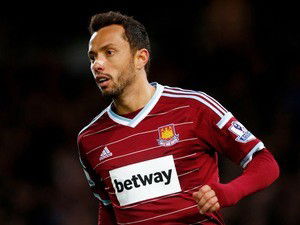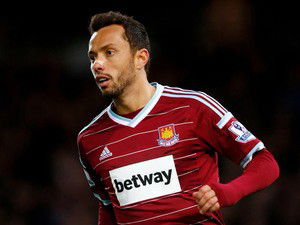 Nene is tonight being reported as being possibly set for a move to West Bromwich Albion.
ESPN has said that the former Paris St Germain forward – who will not be offered a new Upton Park deal – could be on his way to the west midlands.
They say that West Brom boss Tony Pulis is weighing up a move" for the 33-year-old who made just eight appearances at Upton Prk under Sam Allardyce's management.