Gabriel Agbonlahor reckons West Ham WILL qualify for the Champions League this season!
The Irons are currently fifth, level on points with Chelsea, and will be out to boost their chances of a European finish with a win over out-of-form Spurs this weekend.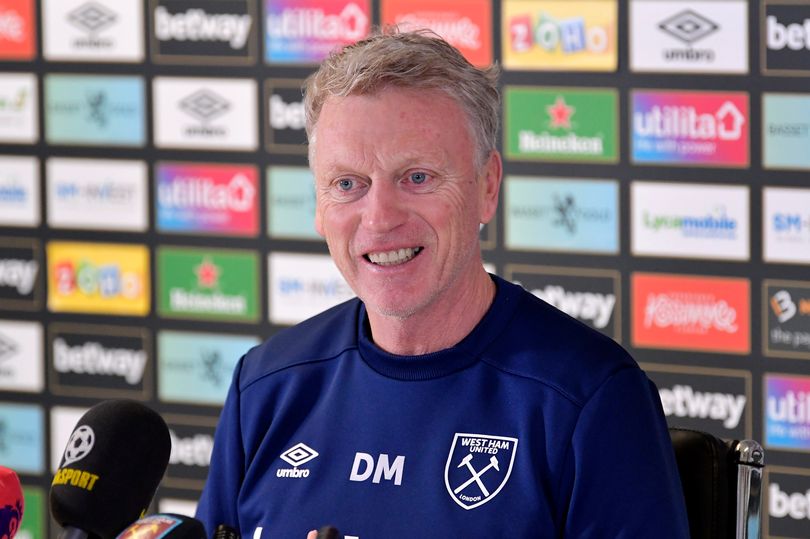 It is only goal difference keeping the Irons from the top four and Agbonlahor believes that all the ingredients are there for the east Londoners to reach the competition for the first time in our history.
He said: "I quite fancy them to do it. They've been outstanding all season. If David Moyes was a foreign manager, he'd be getting a lot more credit than he is doing at the moment.
"We need to give him the praise he deserves and make sure his achievements aren't going unnoticed because West Ham have been fantastic."
Agbonlahor has also been blown away by the management of David Moyes.
The ex-Everton boss has transformed the Hammers, having only kept us in the division in his first spell.
Now, he has built a team that is rugged defensively, strong in midfield, and genuinely electric going forward.
And Agbonlahor can see no other candidate for Manager of the Year as the Hammers' historic season rolls on!
He added: "He's a candidate for manager of the year, 100%. The way they're playing at the moment, they've got every chance of getting to the top-four."
After Spurs, the Irons face Manchester City, Leeds, and Manchester United; three stern tests.
If we want to finish in the top four, we may need to be taking seven points!
Agbonlahor was speaking to Football Insider.