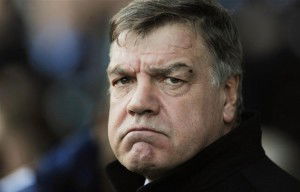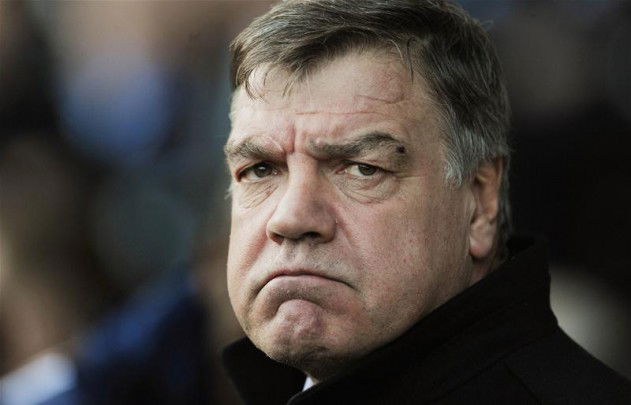 West Ham's performance against Sydney FC – if you can even call it that – was way the worst we have seen from a team in claret and blue for many years.
I resisted the temptation of giving an immediate reaction after viewing the match because this game needed thinking time.
Even after a second view it's hard to know where to start so let's take a look at the manager.
Rarely can I remember seeing him and his coaching team viewing a game with such entirely glum faces.
Sam Allardyce is of course the most hyper-active of managers but he barely clicked a muscle during this abysmal display – presumably, like the rest of us, unable to believe what he was seeing.
There was no flair, no gusto, just an entirely predictable of build-up which went absolutely no where for most of the time. The only serious action came down the flanks.
Pedestrian doesn't begin to describe the performance. It was without any sort of quality or enthusiasm from a group who looked more as if they were approaching the end of the season than the beginning.
And at one time it had pundit Paul Ifill – a Wellington Phoenix player – wondering whether this was a group of players who were showing a desire to play for Sam Allardyce.
And he mused whether the manager would remain in charge should the team remain without a win  ahead of the season proper.
Given the two Davids' support of the manager it's unlikely that will take place but too many performances like the ones we have witnessed so far will start to raise some very important questions.
For this was beyond poor!