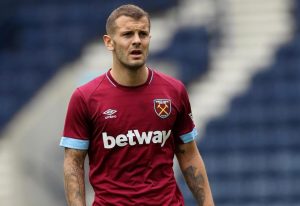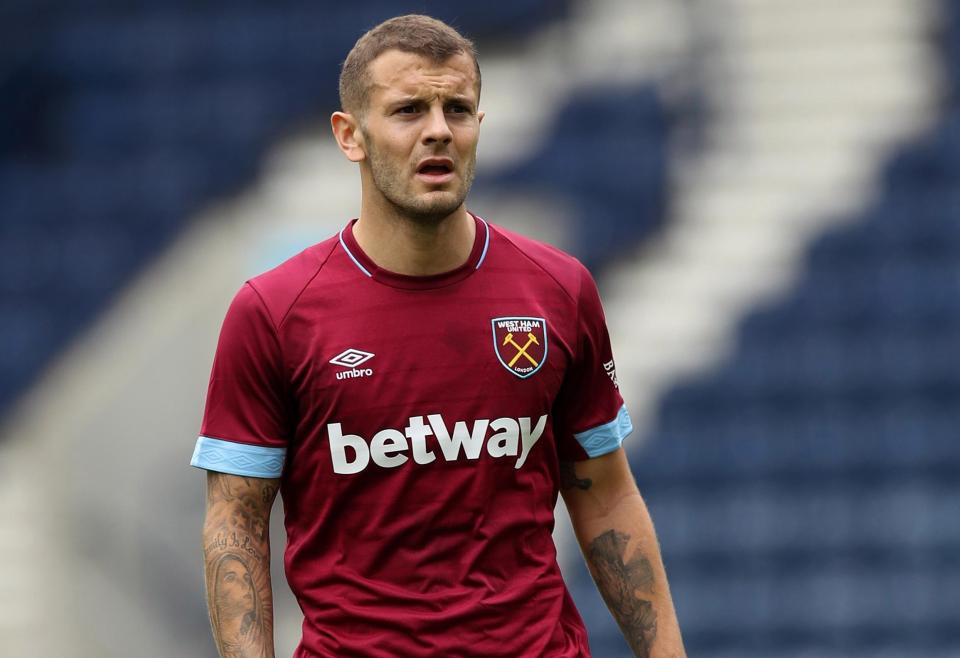 Jack Wilshere's six minute cameo against Leicester City has been widely condemned on some forums as a reason why the Hammers were hauled back in injury time.
Arriving for Mark Noble he had no time to impact on the game and the suggestion is that Mark Noble's departure upset the balance of the team when we needed to hold on to what we had.
It may or may not be a valid criticism but it certainly begs the question "why" and was an easy reason to latch onto for the loss of two points.
But the bigger issue is whether the midfielder can ever truly make the sort of return to the game he wants and the Hammers require after signing on a free from Arsenal in the summer.
It was a controversial decision in itself exacerbated by him being given a three year contract on £100k a week. The outcome doesn't need to be mentioned but one pundit who has his doubts is another former Arsenal man, Ray Parlour.
Speaking on talkSport "It's been a really frustrating season for him again. Everyone thought, 'well, he's gone to West Ham and he can really establish himself in that midfield area'.
"People are saying if he plays well he can knock on the door again for the England squad, but it's been an absolute disaster for him again. Him and Andy Carroll are the ones who are always in that treatment room.
"But he'll be happy that he is back involved because it's so frustrating when you're out for long periods of time. The big worry now is what does his future hold?
Can he play on a regular basis? Can his body handle the Premier League? The pace of it and it looks like he can't at the moment."