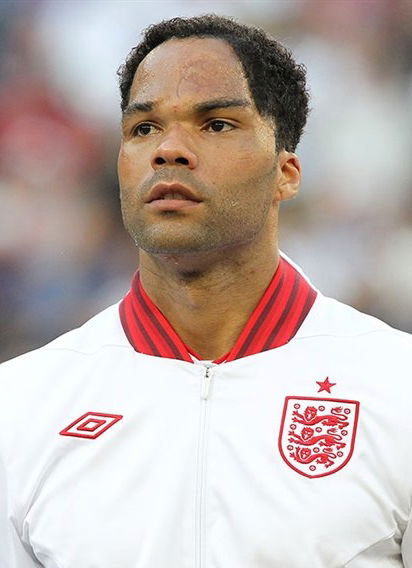 Leeds boss Marcelo Bielsa has been told to watch how he plays against the Irons because they have one player who could totally destroy his team.
The Leeds manager has already stressed the importance of Declan Rice and Tomas Soucek in the Hammers midfield as being integral to their game.
But according to one member of David Moyes' successful Everton teams between 2006-09 he may be overlooking a player with potent power.
Thirty eight year old Lescott is becoming a respected pundit and made it quite clear whom he believes the man is who can take Leeds apart with his game.
It doesn't take a lot of working out that he is talking about Mikey Antonio who scored against Manchester City and is rapidly returning to his best.
And Lescott believes that unless the Elland Road boss sets up his team correctly our No 30 is set for a field day – or should that be, night!
He said: "I think the game against Leeds could play into the hands of Antonio.
I think if they give him big space to run and isolate defenders against him 1v1, he can destroy people.
So if Leeds go into this game thinking 1v1 our players are better than yours, they could be in for a rude awakening in my opinion."