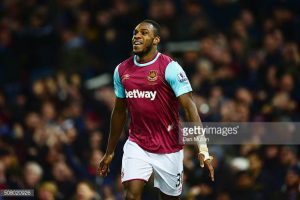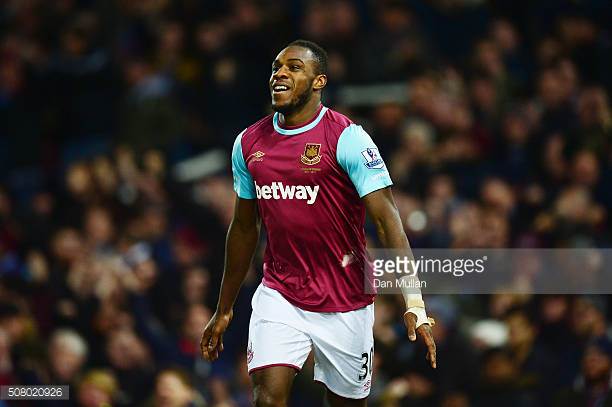 Liverpool 4 Irons 1
There are times when you simply have to hold up your hands, pay credit to the opposition and move on – tonight is one of those times.
Liverpool are in another world to West Ham United right now but no doubt there will be those who will use the defeat at Anfield as a stick to beat everybody they believe is responsible.
I'd sooner accept what always seemed inevitable and look forward to grabbing far more likely survival points over the remainder of the season starting at Swansea next weekend.
We dropped just one place a point behind Brighton who did us a turn in bursting the Swansea new manager bubble and pushing them back into the bottom three.
West Brom of course remain rock bottom and a point for Stoke City did little to help their cause in the relegation places.
I saw nothing today which has shifted my season-long view that we will be staying up. At times we did okay but I'm beginning to understand why all my sources have told me that the boss wants to strengthen big time at the back.
The continuing absence of a fit Winston Reid is telling us so much and although James Collins did okay for periods it's clear he is not the future!
The same can be said of Zaba whilst Oggy is often nervous and uncertain.
Cheik Kouyate's grafting and, at long last, real pace from sub Michail Antonio, leading to a very decent goal, were encouraging and I still believe we have enough about is to get over the line sometime in April.
There was always an inevitability about this match so this is no time for heads to drop.
COYI