Blog by Sean Whetstone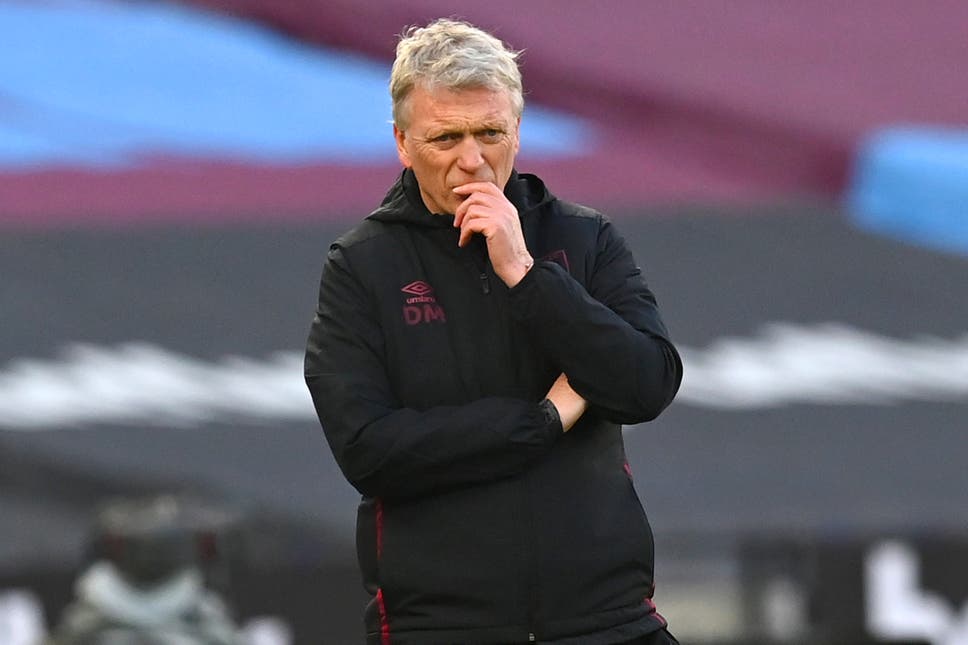 I share the disppointment that we are not in the market for a defensive midfielder this summer as it is a big ask for Declan Rice and Tomas Socuke to play in every Premier League, cup and Europa League game next season.
Sure we have Mark Noble in his final year and Pablo Fornals and Manuel Lanzini have also shown they can cover when needed but another young defensive midfielder on the face of it seemed a necessity
It appears David Moyes believes he has enough midfielders who can play in a vareity of roles and wants to priortise other positions beyond retaining Jesse Lingard's services.
There is a valid argument that quality is more important than quantity when it comes to transfers and that is philosophy that David Moyes subscribes to.
A good centre forward, centre back and Jesse Lingard would be a good summer for the manager assuming he can also keep hold of his existing stars.
Sometimes too many changes in the playing squad can have a destablising effect.
In Moyes we trust!