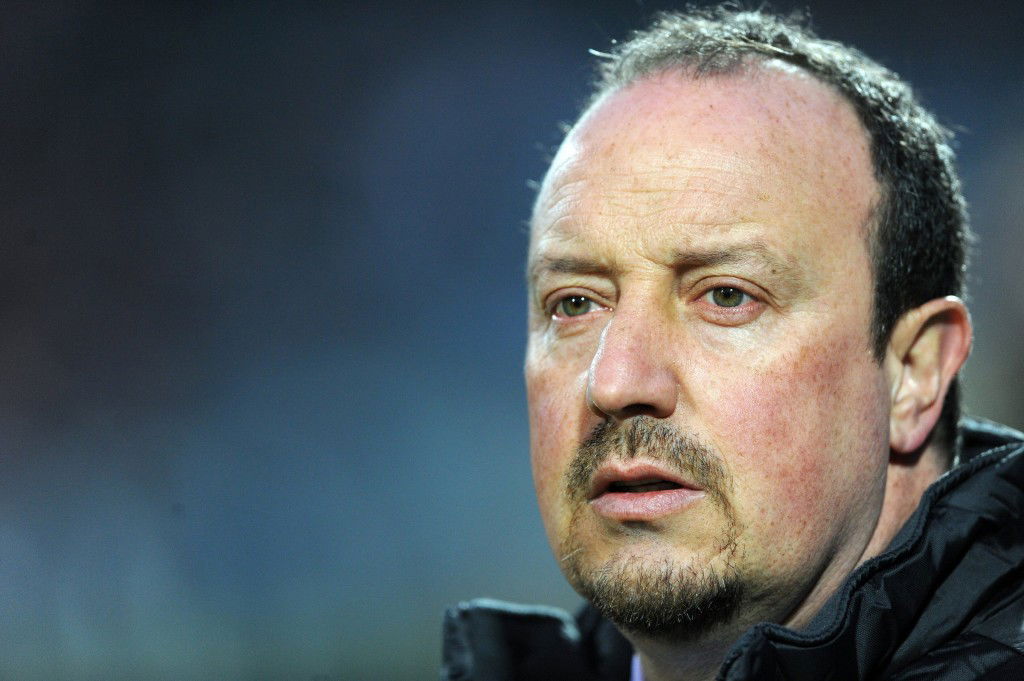 By Rich Sprent
Sam Allardyce – a name that's as divisive as the possible solutions.
The Irons' fan base appears to remain split down the middle over the team manager so where do we really stand in terms of progress and Sam's position?
The pre-season objectives were for a cup run (failed) and a top half finish with a 50-56pts target. and with 13 games remaining and 1.38pt/game average required the league finish part is still on course.
If this is achieved then once again the manager will have met his major target despite some talk at one stage of the board wanting a European finish.
The lack of a cup run will certainly cast a shadow over Sullivan Towers and Sam come season end, as the powers that be gather for the end of season summit.
Whether Allardyce will have any other options for his services remains to be seen. Even so, It is unlikely – should it be offered – that he will be offered a better gig anywhere other than east London.
It's been reported widely that DS has favoured replacing the manager but DG & KB do not. With no payouts to make this May a change will clearly be seen as a far more attractive option than previously.
And yet, the lack of an obvious suitor waiting in the wings is of concern. The usual faces will be served up on the betting sites headed no doubt by Rafa Benitez and Slaven Bilic,
The likes of Eddie Howe and Sean Dyche will be championed by those who desire a young manager to take this club forward to a new era and there are sugestions that several young coaches in Euriope are being monitored.
The fear is that the 50% who desire change at seemingly any cost may return to haunt the club if the board takes the same view.
However, to remain inactive through fear is certainly not the way forward. Much the same as making a change for change's sake.
The next couple of seasons are possibly two of the most important years in the club's history, a last year at the Boleyn ground followed by the 54,000 seater adventure into the Olympic Stadium.
There is no doubt that this season the team has shown improvement in on-the-pitch performance. That 50% of the fan base are still unhappy with the manager shows that it probably matters little what Allardyce does, he will still be reviled by half of the fans.
It is this that detracts from their never ceasing hue and cry for change – a dislike of the man and the perception of what he stands for over much reasoned debate.
The owners are pragmatic. The team are on course for a good league finish. Next season will be sold out and the indicators are, with increased investment, of more improvement on the pitch.
The question that the other 50% will ask is: 'If we twist, then it has to be someone better than what we have'.
There are no certainties in football but Sam Allardyce is considered a 'safe pair of hands'. Hardly a glowing endorsement for a man expected to lead this club into challenging for silverware and European competition.
And yet If he is not to be offered a new deal to manage West Ham then who right now is good enough to match the ambition of the board and fan base?
If we are serious about playing with the big boys then a choice has to be made:
O Continue the journey started by Big Sam; it won't be loked by many and it won't be a smooth ride.
O Twist and try someone untested at this level which could prove deadly
O Push for an upgrade?
The obvious and pragmatic view is to change but ONLY if you improve on what you already have and  Rafa Benitez is the obvious standout candidate on the bookies' lists.
He has actually won silverware, has managed in the Premier League, has an excellent worldwide reputation and is out of contract at Napoli. He fits the criteria for taking West Ham forward.
He'd also get a clean slate from all the fans. He'd have the opportunity to be judged on performance alone. And that cannot be sneered at.