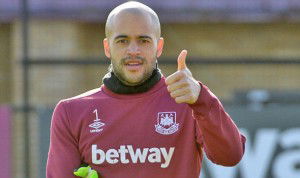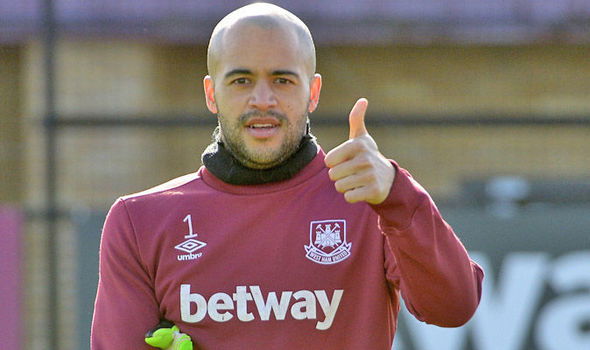 It will be interesting to see Slaven Bilic's reaction to Darren Randolph's performance against West Brom at the weekend.
I'm a Randolph fan and I'm also aware that all goalkeeping errors come under a harsher spotlight than those from any other members of the team.
But given how Slaven reacted to Adrian's mistakes earlier in the season one wonders how he will respond to the to errors which saw Randolph nutmegged for the first and fail to reach the corner which saw Albion level at the death.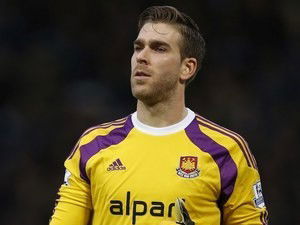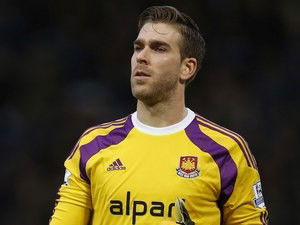 I don't expect an immediate response as Adrian was rightly given time to sort out his game before finally being rested.
But there has been much speculation that the manager may not be entirely happy with either of our current stoppers and has been linked with the likes of Joe Hart and Asmir Begovic.
He has since denied any interest in the former England stopper but Adrian will certainly be allowed to leave should offers arrive in the summer.
Whether he will be allowed to stake another claim to the West Ham Number One sweater in the meantime will be an interesting scenario over the next few weeks.