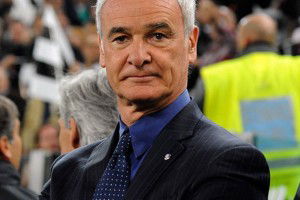 I have never wandered away from the Hammers in any of my blogs previously but as we come towards the end of a horrible week in football I feel I must put my feelings out there.
One of the most honourable men in football  – Claudio Ranieri has been sacked tonight (Thurs) – just months after lifting the unlikeliest Premier League title ever.
So wrong…so disgusting … it beggars belief and does more to throw this game into disrepute than any pie eaten by a 45 year old reserve goalkeeper at Sutton.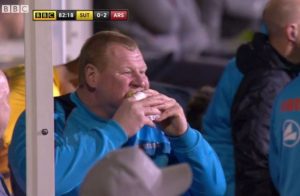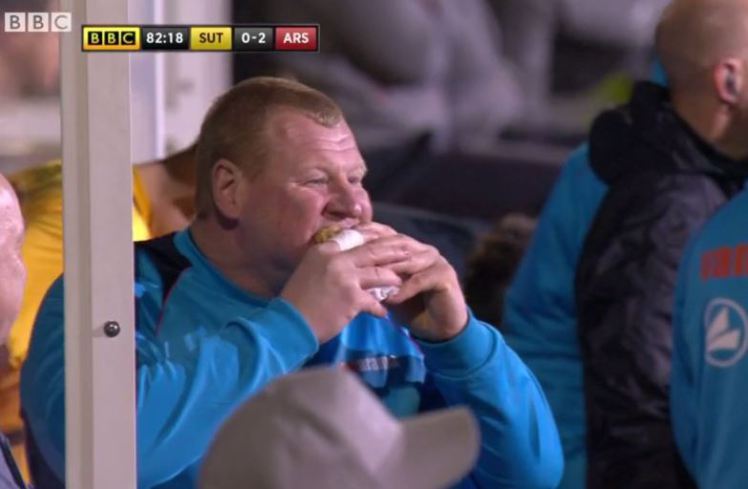 If  some had had their way Slaven Bilic would have gone the same way as the former Leicester City boss a couple of months ago – thank God our board weren't listening whilst no doubt holding their breath.
Only last night Leicester City via Jamie Vardy grabbed a precious away goal in Sevilla which gave them every chance of reaching the quarter finals of the Champions Cup.
Ranieri claimed this was the season's turning point – today he is history at a time when he could have started steering the Foxes away from the trouble they find themselves in near the bottom of the PL.
The fans are furious and sick – as sick as most of us would be had the same fate befallen Slaven. What has happened tonight sickens me to the pit of my guts.
Meanwhile down in Surrey Wayne Shaw – a man prone to depression – felt he had to resign after eating a pie following Sun Bet launching their new operation by offering a novelty bid that he would do just that. They got their publicity didn't they?
The FA become involved and the result is he resigns from the club he's loved all his life after being at the centre of a massive inquest
FA rules on betting  are in place to avoid match fixing NOT BLOODY PIE EATING and if anyone is guilty of anything it's Sun Bet for creating the issue in the first place.
Here's the thing. I love the Hammers with all my heart and soul but were that not the case I could fall out of love with football entirely.
It is run by fools looking for a clue and at the end of this awful week you can do nothing but despair for the game at large.