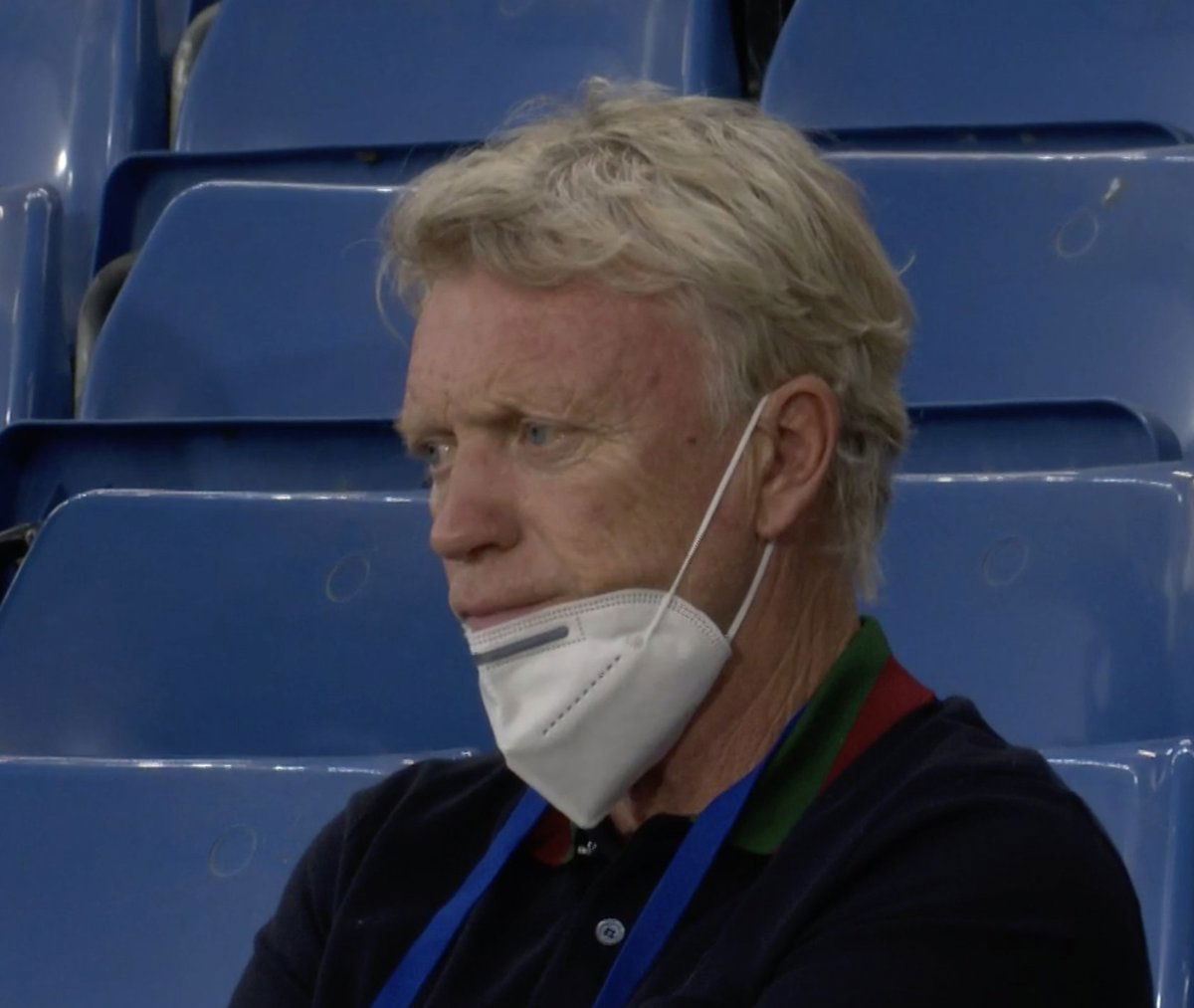 Austria's daily coronavirus infections have hit a new record as the hardest-hit areas start planning a full lockdown.
There is pressure on the government to do so nationally rather than simply  continuing the  current lockdown for unvaccinated people.
And that means a lockdown could easily be announced before next Thursday with immediate effect which would cause Rapid Vienna and West Ham to play without supporters present.
Only 66% of Austria's population is fully vaccinated, one of the lowest rates in western Europe, and its infections are among the highest on the continent, with a seven-day incidence of 971 per 100,000 people.
While the Netherlands has imposed a partial lockdown that applies to all, Austria has sought not to impose extra restrictions on the vaccinated.
UEFA's ban on West Ham away fans may well be irrelevant if infection rates continue climbing in Austria.
Any lockdown is unlikely to affect professional sports in the capital but teams would be forced to play behind closed doors.