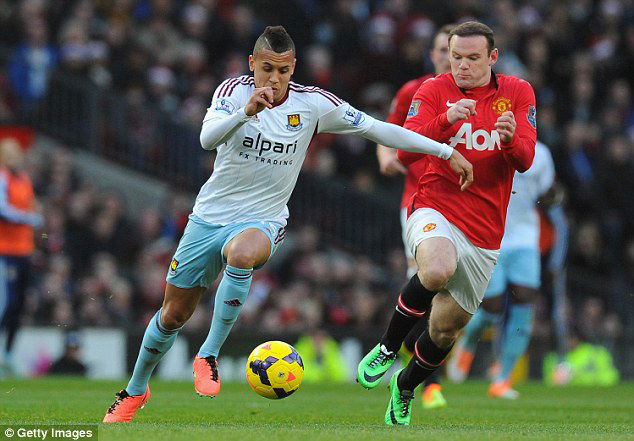 We had planned to ignore the outpourings of the former manager but we guess some of you may be interested in his discourse today on Ravel Morrison.
Continuing in his bid to sell his book via The Sun he reveals that the Lazio midfielder spent Christmas 2013 in Manchester alleging that was because he didn't fancy a relegation battle."
The Hammers were involved in a dogfight over the festive period, following their defeat at Old Trafford on December 21.
He said: "The end came after we'd played at Manchester United. Rav stayed up north to see his family and didn't come back. He wasn't injured, he just didn't fancy getting involved in our festive relegation battle.
"We couldn't get hold of him until the lads saw a picture of him on Facebook enjoying Christmas lunch with his family while they were preparing for our Boxing Day game.
"Rav was potentially a £50million player but he has blown his career and it's unlikely to happen for him now."
We still await any details of Morrison's allegation that Allardyce's agent Mark Curtis wanted to get him into his stable of players. Perhaps that comes tomorrow.