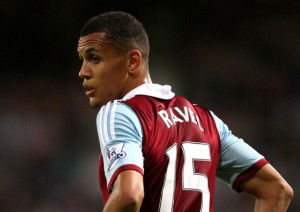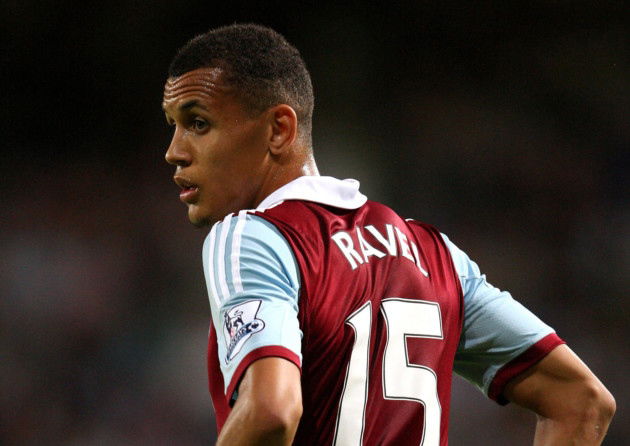 Ravel Morrison goes back onto "proper training " with the Hammers for the first time tomorrow (Fri) since surgery.
The player has now made a full recovery from a hernia operation and is hoping to get up to speed quickly and make the frame for first team selection.
Morrison still has a preliminary hearing to attend over the court charges he faces on August 28 in Manchester.
But a source close to the player said: "He's keen to get back onto the training ground and concentrate on football."
He confirmed there have been no further talks with the club about a new contract adding: "With all that's been going on we haven't spoken to anybody at West Ham for about 10 days.
"Rav is just keen to start doing what he does and get on with his life."