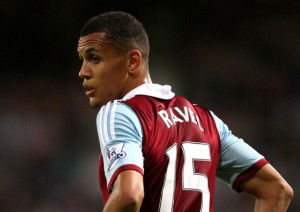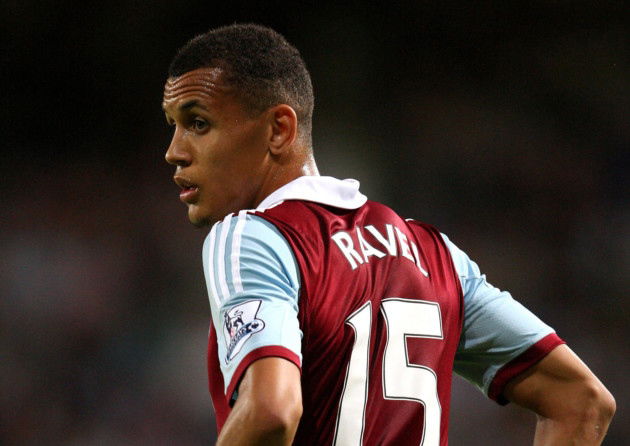 Reports today that Cardiff City are interested in buying Ravel Morrison have their roots in a passing comment from several weeks ago made by  manager Ole Gunnar Solskjær made to the player's agent.
Solskjær knows the player from his days at Manchester United and is a big admirer like so many others.
ClaretandHugh learned at the time that words had been exchanged but that it amounted to no more than a "we could be interested."
Today, however, a national newspaper, has reported that the club has made an informal offer which we were told means "nothing."
We were told: "There's been interest from Cardiff in him but he's just one of many and there is nothing on the table and until there is there's nothing to discuss anyway. What exactly is an informal offer?
"Those close to Ravel have known that Cardiff, Liverpool, Newcastle, and Manchester City have all expressed their admiration for the player but that in itself means absolutely nothing. No offers have been received.
"Nobody should take this too seriously particularly given Ravel's current situation!"