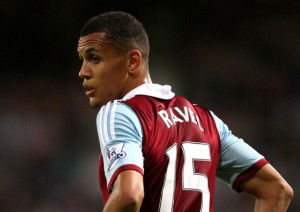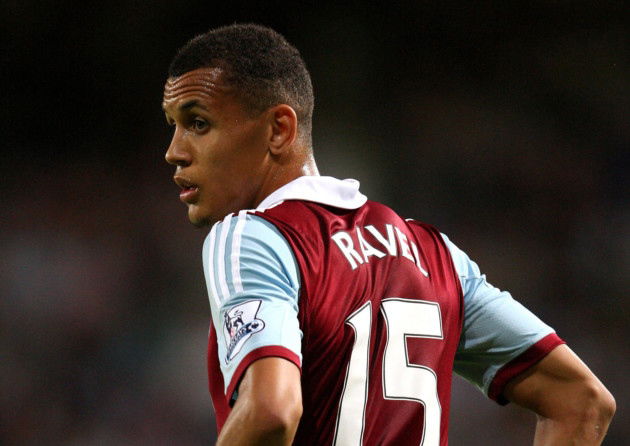 Given the level of injuries being suffered at the club right now, ClaretandHugh's wasn't the only forum to see the name Ravel Morrison mentioned over the weekend.
There was a very good article on another site describing why this was a rather bizarre idea but several CandH followers were moved to suggest that the player could fit well into the team's new system.
Nobody could possibly disagree with that but we all know this is not about his talent but his inability to settle down under three of the most experienced managers in the country – Sir Alex Ferguson, Sam Allardyce or Harry Redknapp, who love him or hate him, has a fantastic track record with "difficult" players'
To be fair to Sam, it was under his management that Ravel began to show his very best form  and made it into the England under-21 team as a result.
However, loan spells in the Championship show where the player is now and given that the manager made it clear when he left for Cardiff.
 Allardyce said ""He can go and play some football and see if he can get regular first team football and we can keep him an eye on him.
"And then in and around Christmas time we have to make a decision regarding Rav because he's coming into the last year of his contract now.
"It's not that he has to impress me as a footballer, we know about his talent. It's about playing the talent and himself to a disciplined life in general. If that happens we'd want him here."   .
Currently Morrison isn't in the Cardiff first team and thus the idea of a move straight back to the Hammers starting X1- injury worries or not – is a non starter.
For the record I want to say that I find the situation among the saddest I can recall in my time in the game.
Ravel at his best can grace any team in the land and I hope he soon realises his enormous talent – sadly I don't believe it will be at West Ham.