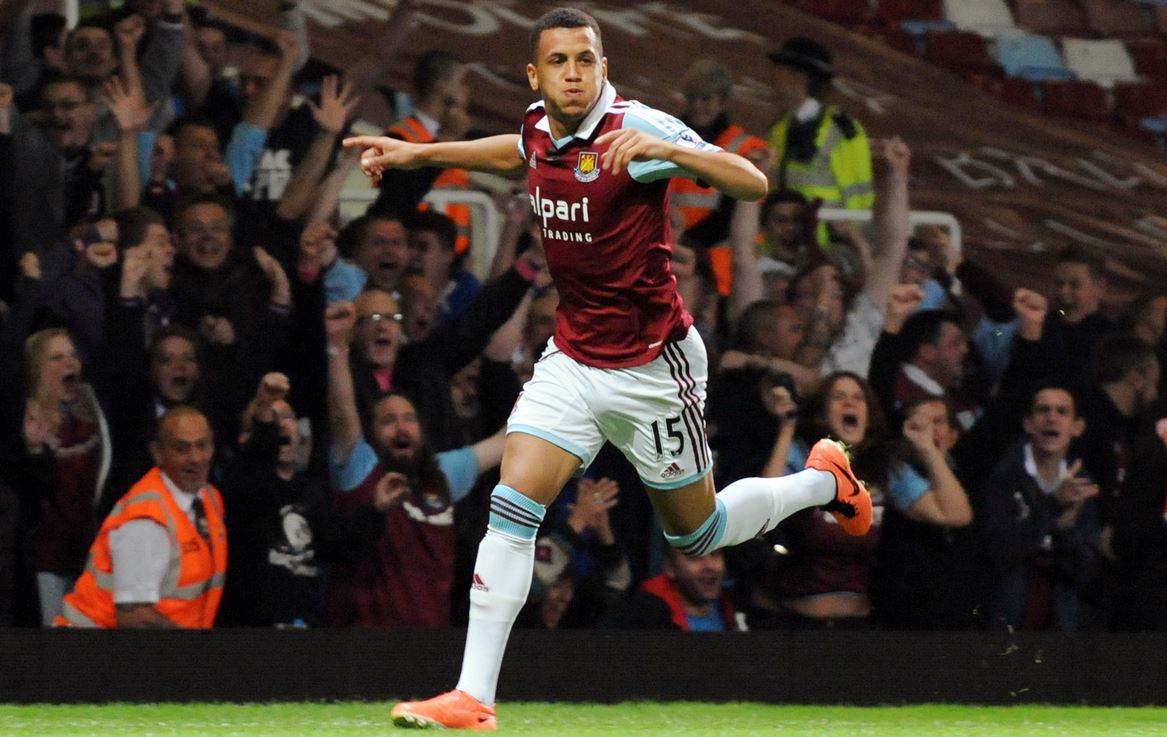 Ravel Morrison is expected to play a full part in West Ham United's preparations for the new season at Upton Park next term.
And hopes are high that the midfield ace, currently making such an impression on loan at Queens Park Rangers can settle down again to life at the club.
Well placed sources inside the club continue to insist the so called controversies which have dogged the 21 year old's career in the east-end have little to do with where he ultimately spends his future.
Morrison's so called behavioural problems are well documented as is the claim that an attempt was made to have him which agents from Nick Rubery to manager  Sam Allardyce's preferred adviser, Mark Curtis.
But sources inside the club are having none of that and claim the whole issue is whether Rav can settle down to being a squad member without any assurances hat he is guaranteed a  first team spot.
ClaretandHugh was told today that this was the key to the player settling down under the Sam Allardyce school of management.
A source told us exclusively:  "There are managers that would play Rav regardless but that will never be Sam Allardyce's way.
"The manager found when we were seriously struggling that his  contribution had fallen and dropped him. It was at the same point all the problems were reported.
"This is merely a matter of Rav accepting he will get exactly the same treatment as everybody else – nothing better, nothing worse. If he can do that there's no problem. He will have a big future at the club.
"I have no doubt at all he will be back in training and have a full pre-season with us.
"After that the future is in his hands. He has good friends here and will receive the same advice. I'm sure everything will be fine."