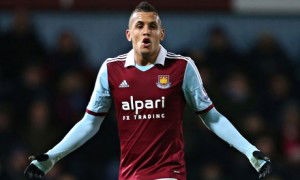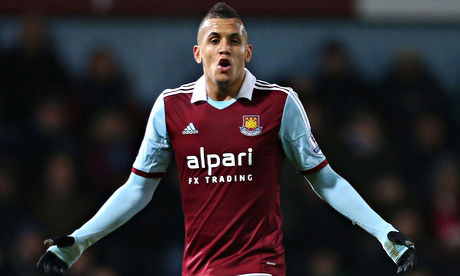 Ravel Morrison has three months to show the West Ham powers-that-be he is going to fulfill all his potential.
The midfielder is set to start his Cardiff City loan spell tomorrow with a home clash against Sheffield Wednesday and there is not a person at Upton Park who won't be wishing him well.
Co-chairman David Gold has always been supportive of the youngster and insists he still has a Hammers future.
Gold – a regular tweeter on his favoured social network outlet – commented on a supporter's remark that it was good to hear the player was still in the club's plans.
Gold declared that was the case saying: "Yes but his career is in his own hands. dg!"
And David Sullivan has made it clear in the past he would like to agree a new deal with the player if it's possible.
Manager Sam Allardyce agrees there is no question about the player's ability but added in his press conference the club would be carefully watching his progress with a decision likely to be made in January.