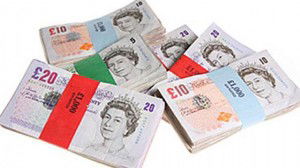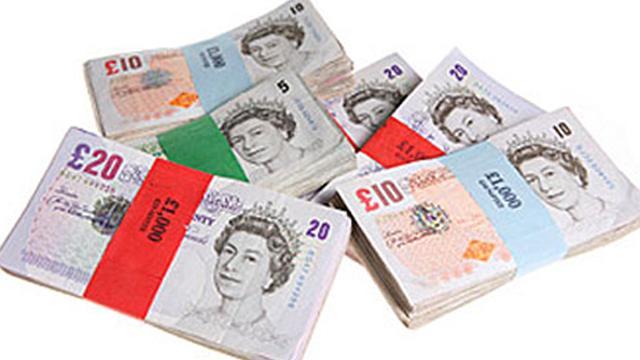 Claret and Hugh readers found themselves almost as split as us in the latest poll on the site.
Hugh and Sean found themselves disagreeing  on whether or not Manuel Pellegrini should blood one or two more youngsters as the season draws to a close.
With the likes of Xande Silva, Nathan Holland and Ben Johnson waiting patiently it seems, on the one hand, a reasonable idea to give them a chance.
But with so much cash incentive involved for positioning it is equally fair to argue that the dough is required more urgently.
And it seems the fans too were uncertain of which way to go on the question "Should we blood the youngsters or go for the money."
In the end however, Sean's view won the day with 53.69 per cent of those voting ( 545) going with the financial view and 46.31 per cent (470) believing now was the time to give the kids their chance.