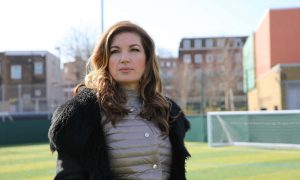 Mayor of London Sadiq Khan's meeting with Karren Brady yesterday looks very much like the tea and biscuits meeting  he'd claimed he wanted to avoid.
Much has been said about the move to the stadium and I was among those who opposed it. Sadly it went ahead and despite all the frustration and irritation that's caused, it's now a fact of life.
I get there are those who will never forgive the board…I get the anger and frustration but I think we should also get that despite what some of us see as errors, the two sides have to make this work if West Ham is to flourish.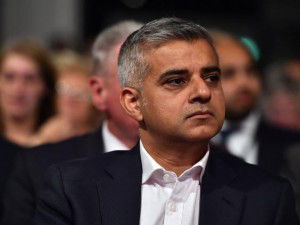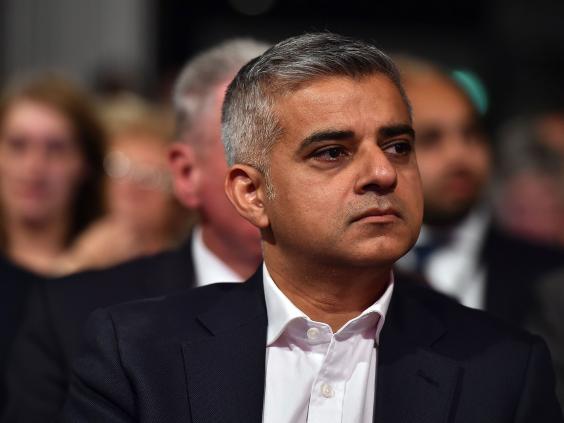 And after a the Mayor's statement, in which he laid into the Hammers fans following the Burnley troubles and the security issues surrounding them, one would have thought that any meeting with the club may have lasted a little longer than three quarters of an hour.
We need meaningful discussions not this cosmetic window dressing which takes nobody anywhere.
The Mayor of London is responsible for organising those meetings as the stadium boss and hopefully he will now set aside serious time for major issues to be addressed – security, naming rights,  further 'Westhamifacation' of the stadium, and how to deal with the athletics dilemma which produces little revenue but much expense.
Hopefully more meetings of real substance are planned because right now I fear we as West Ham are becoming a pawn in a political game which has no part in any sport.
'The game' should always be above that – more responsible for bringing people together than tearing them apart.
We need real answers to real problems rather than post mortems  into what has gone wrong and apportioning blame- prevention is always better than cure.
If that doesn't happen the problems will simply pile higher and higher and neither West Ham or the Mayor will benefit in any way whatsoever.
In the meantime, despite allegations from City Hall that there were over 150 incidents during the Burnley match, ClaretandHugh has been told there have still been no police charges against anybody.