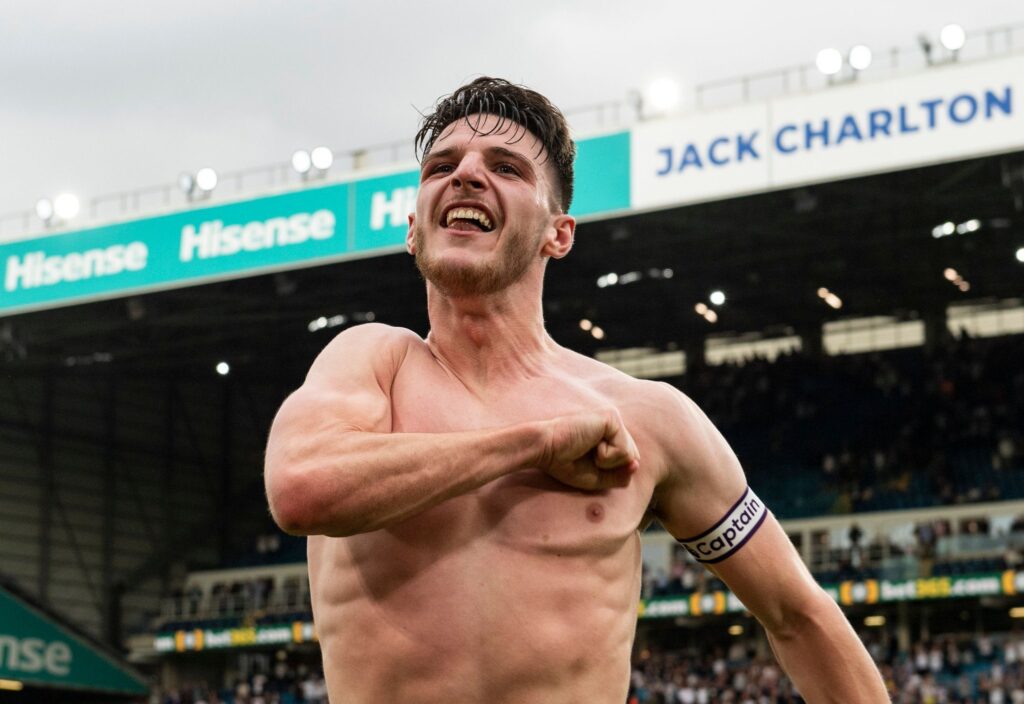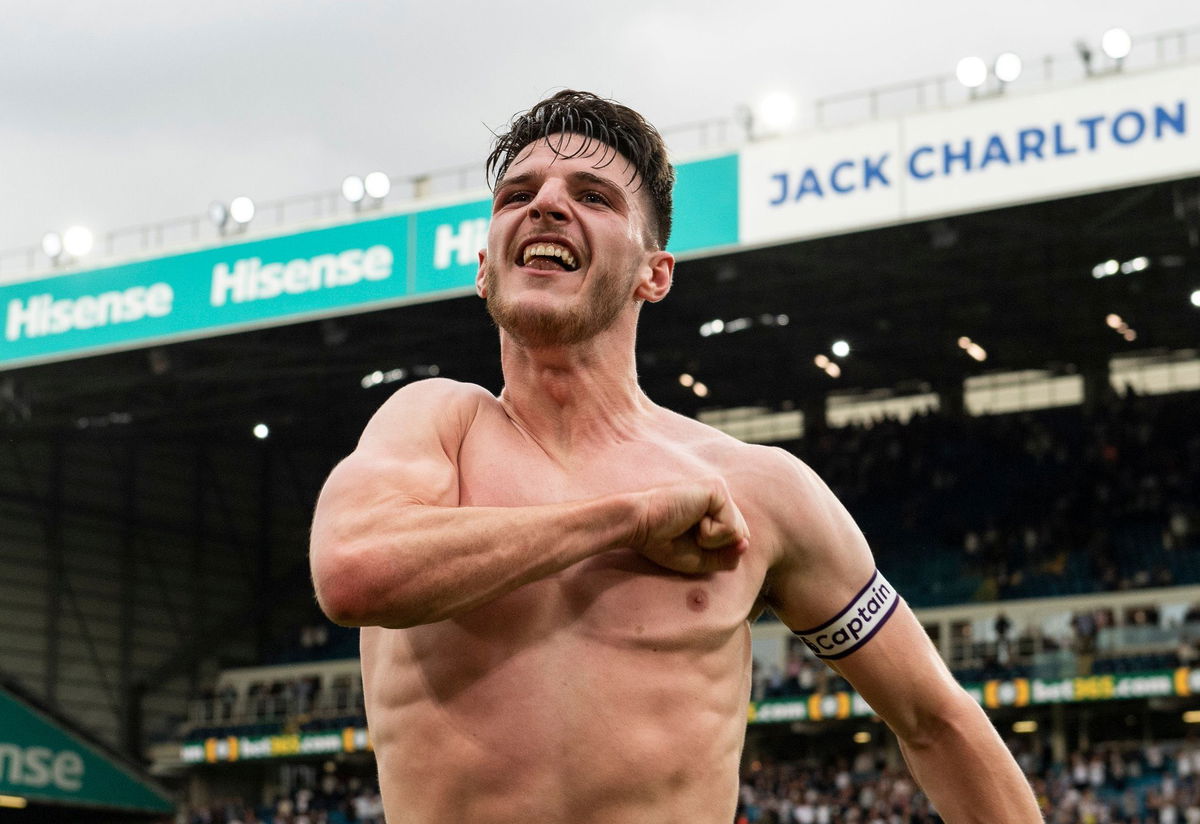 Real Madrid will not enter the bidding to sign Declan Rice this summer because he is just too expensive, according to a new report.
The Spanish giants are said to hold an interest in signing Rice from the Hammers, while the England international has previously gone on record to state that he used to own a Real shirt with David Beckham's name on the back.
However, while Real are said to be interested, per Defensa Central, they are not willing to pay the price that is being demanded by the Irons.
The report claims that there is a price tag of €150m, which translates to £125m, which is way out of Real's range.
They are instead hoping to sign striker Erling Haaland from Borussia Dortmund, and are subsequently seeking out separate midfield options.
It remains to be seen what will happen with Rice this summer, but it seems as though one bidder has fallen away already.