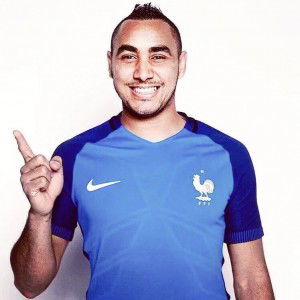 A media report in France today claims Real Madrid made inquiries about Dimitri Payet this summer.
The report from buzzsport.fr in France claims Real Madrid President Florentino Pérez was particularly charmed by Dimitri Payet after the Euro 2016 championships. But West Ham quoted a ridiculous price to scare off the Madrid boss. Pérez was told that the Hammers would sell their star player for less than €110m (£92.2m).
Real Madrid are happy to pay big money for players, but €110m for a player who turns 30 during this season would have been too much even for Real Madrid and their interest immediately ended the report says.
Back in July David Sullivan told the Daily Mirror:
"Payet is not for sale, Just because a big club wants him, tough luck. He is worth £100m. Even at his age. He's only done what he has done at West Ham all season. He's a very talented player. He's probably the best free-kick taker in the world on current form."