ClaretandHugh is delighted to welcome a fabulous new blogger – our pal from Anthony @WestHamSocial – the latest top name to team up with your favourite website.
Our new CandH partner and blogger- will be appearing regularly as a writer for us this summer and next season – with a big new feature series of his own ahead of every game.
@WestHamSocial in without question the No 1 site for brilliantly and amusingly innovative vines and videos. Ant's great graphic designs will also be appearing regularly on these pages and we encourage you to give him a follow on Twitter RIGHT NOW.
Here he  puts the Dimi Payet and Real Madrid story into sharp financial perspective and gives the best possiblereasons why it is seriously unlikely to happen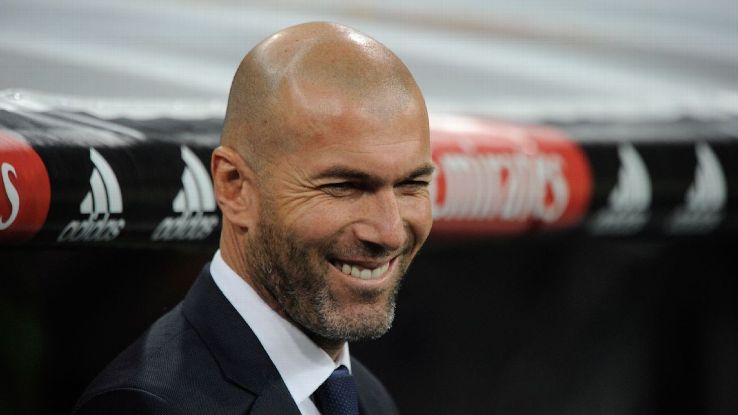 Another day and another lazy re-cycled transfer story in the press about Dimitri Payet's future!
Real Madrid's apparent swoop for our star can only be diminished by Sullivan's 'not for sale' stance so many times before it starts to get mundane.
Are the press actually looking at the cost of all this? ….Probably not, as that doesn't sell stories.
We would be naive in thinking Payet's match winning performances in the Premier League last season and his eye -catching showcases in the Euros thus far wouldn't attract interest.
In a team as star-studded as France, Payet has emerged as the current key player and shining light of the squad – the players are relying on his every move, every touch and every goal to keep the momentum of a nation going.
When you can keep a player of Paul Pogba's stature out of the team and overshadow him in every sense, you know you're fast approaching a 'world class' status in your own right.
This kind of spotlight on a player will always start pesky transfer rumours and the vultures will inevitable start circling.
It is rumoured fellow compatriot Zinedine Zidane is a great admirer of our Dimi and he would like nothing more than to have the classy Frenchman in his team of Galacticos next season.
This could be interesting considering Real Madrid bought Zidane for a then world record £46 million at similar age to Payet, albeit one year younger at 28. This, Real Madrid do have a history of buying an older player for a huge sum. so maybe the age factor we keep mentioning isn't a factor at all. On the other hand…..?
However, as much as us Hammers sing a fully tongue in cheek 'he's better than Zidane', at this stage in his own career, his honours surpass Payet's considerably.
The Ballon d'Or, UEFA midfielder of the year, double league winning Juventus player,  Zidane was the ultimate prize when Real bought him in 2001. Is the same club going to pay a silly amount to capture the signature of Dimitri Payet who has only just come to the fore? It does seem unlikely.
Payet accepted a new 125k per week five year contract in January, without a buy out clause as well, so to buy him and offer a suitable contract, it would require an absolutely unbelievable transfer package.
Let's base it on Zidane's own transfer when 15 YEARS AGO the guy was 28 years old and cost £46 million. Times that by  15 years of inflation and current TV money, would see a price tag of £100 million.
What of the wages to lure Dimi away? A £150k as an absolute minimim and more likely £200k to really make it worthwhile means RM would have approaching £30 million.
Any deal overall, would cost Real Madrid or any other interested clubs for that matter, upwards and over £120 million to lure a 29 year old with no sell on value away from his current home. Well, they did say it would have to be ridiculous.
Anthony @westhamsocial