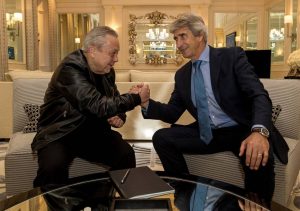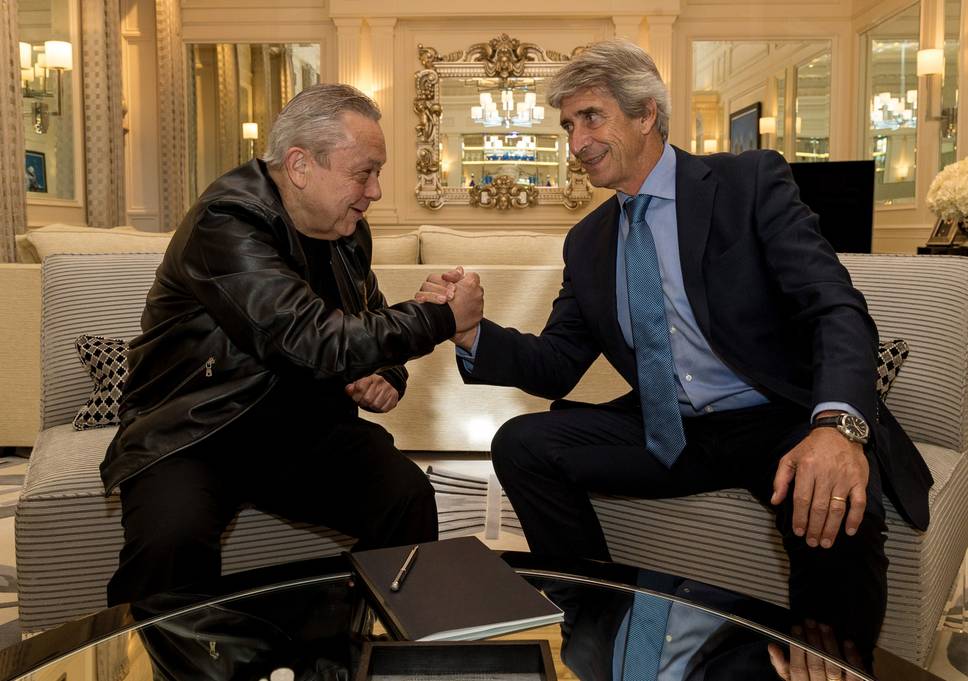 West Ham today hiked the prices of season ticket between 8.2% and 90.9% costing season ticket founders who were the first to move to the London Stadium between £31 and £100 extra per season.
If asked the club would argue that the increased prices are still comparable with other Premier League clubs and still provide value for money when compared against other London clubs notable Arsenal, Spurs and Chelsea.
Manchester United, Everton and Burnley have all announced price freezes for their season ticket holders for the 2019/2020 season while Brighton and Hove Albion have announced a modest increase costing their season ticket holders between £5 and £35 extra per season. Most other clubs are yet to announce their pricing strategy for next season.
The harsh reality is West Ham have been living beyond their means when they spent £89.5m in the summer and that model is not financially sustainable unless they bring in more income. Income actually dropped last season by £8m across the board with less TV money, less ticket money and less commercial and retail.
Raising ticket prices was the most obvious way to increase revenue and it is the price we will have to pay for a greater ambition on the pitch.
Paying more for our season tickets is the consequence of having a larger transfer budget to be able to push for a place in Europe, a place in Europe brings more TV money and so on.
The news of price increases is never welcomed by anyone paying for anything but we can't have both ways.  We either pay less for our season tickets and have less to spend in the transfer window or pay more to have a bigger budget. It really is as simple as that!