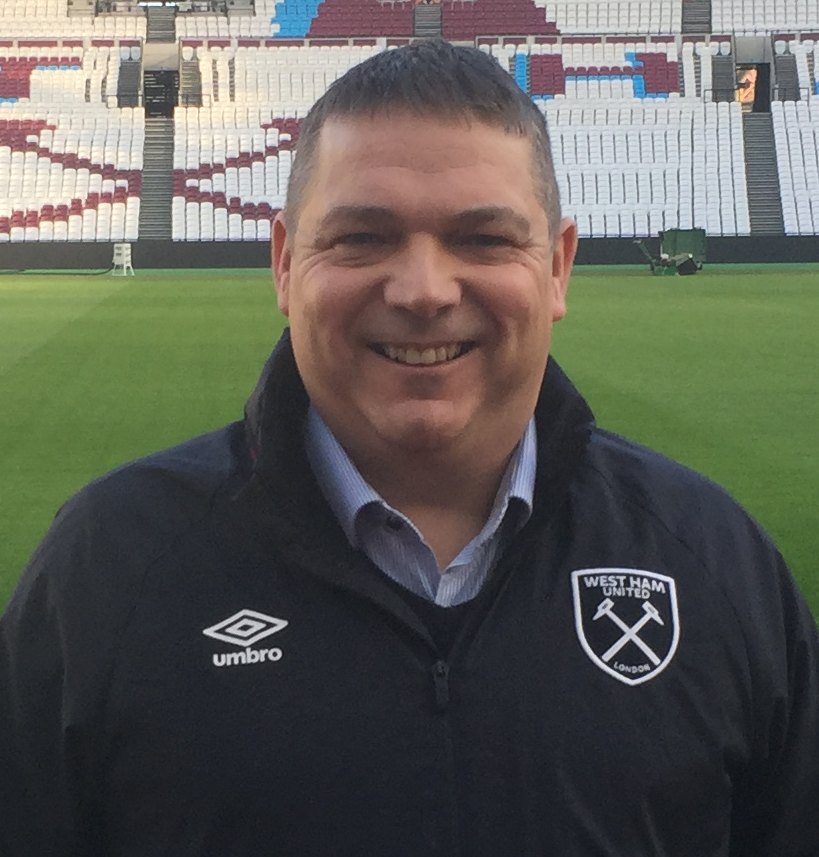 by Sean Whetstone
The old cliche of a game of two halves was never more true than in yesterday's match against Manchester United.
Again we were punished for not taking our chances in the first half when we could have been 3-0 up at the break.
At half time we were third in the live Premier League table and confidence was high after a lacklustre performance by the Red devils.
Manchester United specialise in coming from behind so it should come as no surprise they came out fighting in the second half with extra firepower from the bench.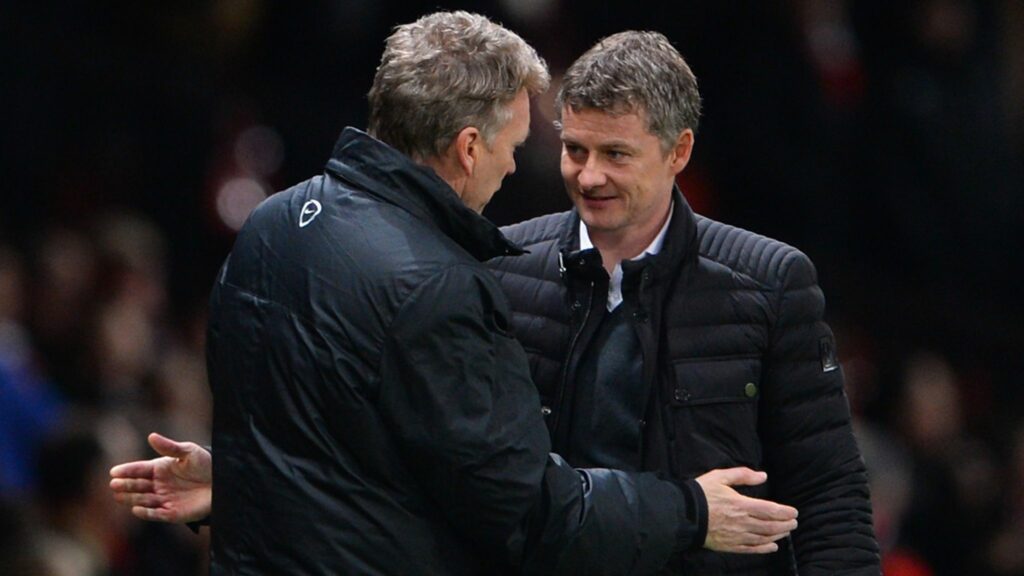 Perhaps we have been riding our luck later and it had to come to an end at some point.
Many of us are still counting down the points to safety from relegation rather places for Europe or Champions League – some habits are hard to break.
We are not title contenders but equally we unlikely to sucked into a relegation fight this season. Mid-table obscurity with the aim of a top ten finish will be just fine.