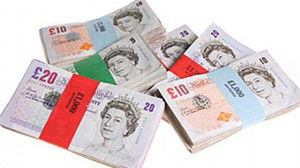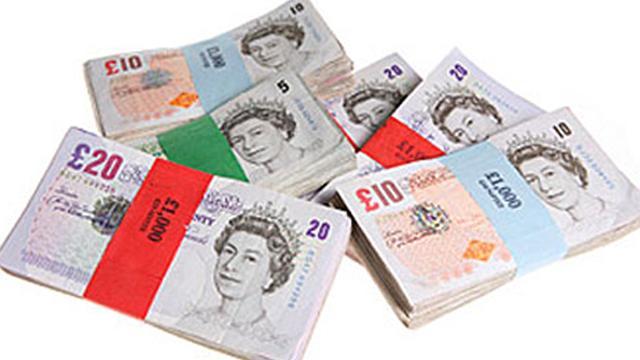 Sadly there remain those among us who – even in the worst of times – are ready to depress the hell out of people even further.
Such was the case yesterday when a report emerged from Sky Sports News, and repeated elsewhere no doubt  for the sake of a cheap and angry headline aimed at attempting traffic – that the Hammers transfer budget for the summer was set at £40 million.
Wildly inaccurate is the best way of putting that although it obviously won't make the slightest bit of difference to anything in the future particularly in tricky times for the media with nothing much to report.
But how on earth any fan of any club can believe that in the middle of the present circumstances any club anywhere has made decisions on such things is mind blowing.
Yes, we all know prices will tumble this summer with wage bills to fulfill, in our case £30 millon with no revenue coming in, and the threat of having to find cash we won't be getting from Sky should the season be nulled and voided.
It's not just us but every club in the land – some of whom will no doubt be going out of business because this current scenario is going to change everything as we have ever known it.
The days of £100m, £200m and even £300m transfer kitties for players whose wages are also now seen as a massive problem are gone,  certainly for the time being and maybe for ever.
As we were told by one of our own well placed London Stadium sources: "It's impossible to make any judgements of this kind as things stand at the moment."
Let's be honest it's not really rocket science in understanding that is it. So let's get real.
Thing are going to be done on the cheap certainly this summer and probably for two or three to come – pretending otherwise is to believe we are in the same world as we were before this situation developed and that's utter lunacy.
The desperate situation we are in deserves more than a cheap headline aimed at creating a desired effect!