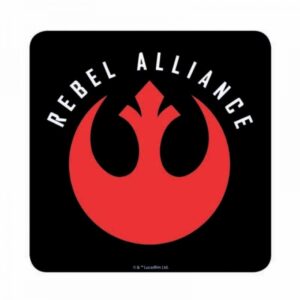 The Premier League's rebel alliance will be told failure to complete this season will put next season under threat and will have catastrophic consequences for the football industry.
The bottom six plus others thought to include Southampton and Sheffield United, who oppose playing at neutral venues, will be given the stark warning by other chairmen when they meet on Monda according to the Telegraph. They will be told the conditions of Project Restart will be the same as the start of the 2020/21 campaign later this year. There are fears television money bankrolling clubs will be in jeopardy if that is delayed.
Steve Parish, the Crystal Palace chairman, suggested there will be a "distortion of the competition" next season when he spoke earlier this week.
Not putting matches on now means there is little chance of staging them in August. The result would be ruinous if there is no product for broadcasters to buy. The situation has been compared to coming off for bad light in cricket, where there can be no play until conditions improve.
The rebel alliance will be told the outcome of blocking the season being completed will be far worse than the losses of dropping into the Championship, where relegated teams receive parachute payments to adjust to lower revenues.