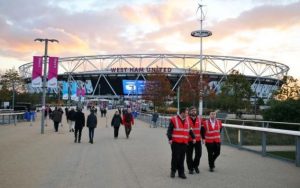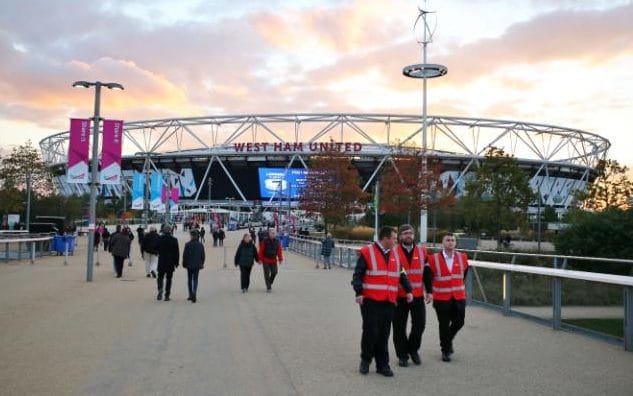 Record numbers of supporters have completed the 2020 London Stadium Survey.
Over 10,750 have completed the survey so far which is set to close this Friday with results published and also sent to the board.
It was just over three years ago when the first London Stadium survey was collated in March 2017.
Supported by a number of different West Ham websites, blogs and social media accounts, the survey is designed to be completed by match-going supporters and asks the same questions each year to build comparisons.
The 2020 survey takes around three minutes to fill out and is designed only for those who have visited the London Stadium in-person to sample one or more West Ham games this season. Please base your answers on your most recent visit to the London stadium to recognise areas which may have improved or deteriorated.
We would like to encourage as many season ticket holders, claret members and general admission ticket supporters to answer this questionnaire as possible so please spread the word far and wide on forums and social media. This is designed to be an independent survey of supporters and not affiliated one particular West Ham site, blog or social media channel.
There is still time to fill in the 2020 London Stadium Survey at https://www.surveymonkey.co.uk/r/RRZNRGF