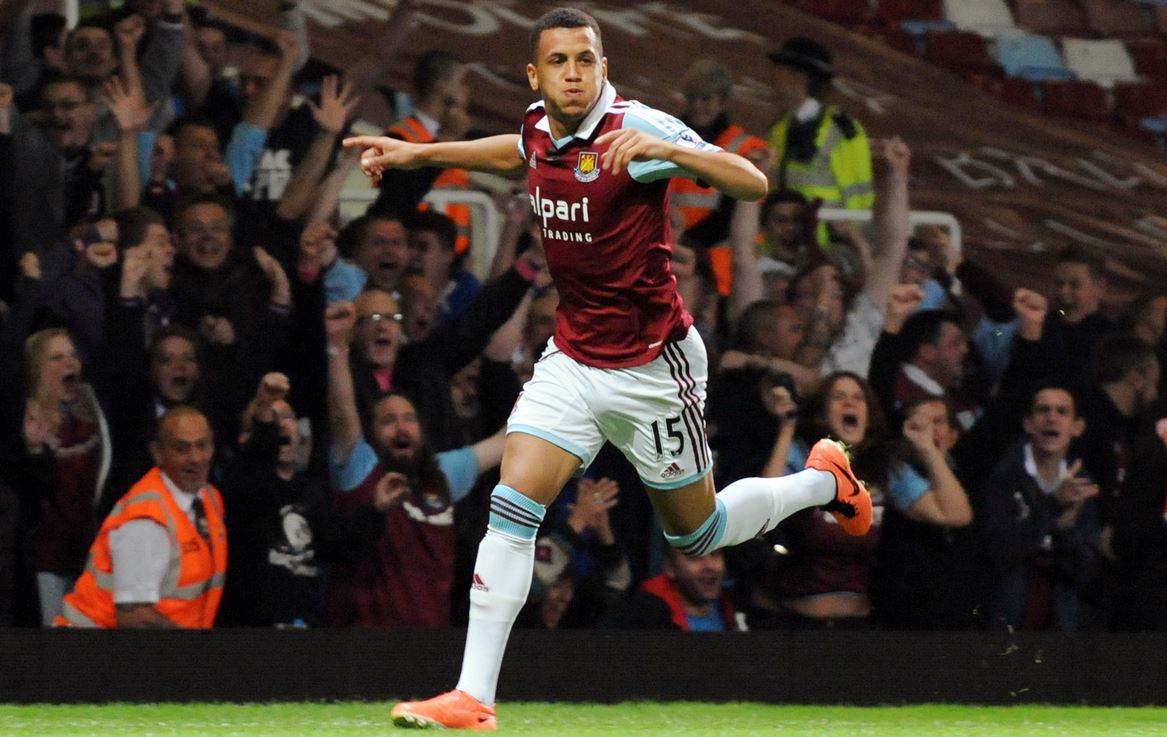 Harry Redknapp rarely does anything without a reason!
Love him or hate him, he is a master of the media and thus we need to look quite carefully at the words and possible reasons behind his surprise comments on Ravel Morrison in the Metro.
They came very much out of left field and explain what most of us know, that a very gifted footballer needs to focus and should he do so  the future is fantastic for him."
However, Harry  adds rather untypically "If he doesn't, it's going to be a waste of talent."
The QPR boss goes on to explain that he hasn't had a minute's trouble with the midfielder and that he's a "great boy."
All very interesting and full of mixed messages but the big question is why Harry needed to say any of this and I think there's a pretty straightforward answer – it's all about the dough!
That Rav isn't necessarily perhaps always the most focused is well known, that he's had his problems at Manchester United and West Ham is old history.
Redknapp, however, claims to have had no off the pitch behavioural problems but has concerns about his consistency levels.
It's all very clever and probably aimed at picking up a major player at a cut price! My view is the Irons are being flushed out on a price!
Of course it may be that Harry was in holiday mode and talking off the cuff  but that's not the crafty old fox usually works – as we say there's usually a reason!
My view is a bid will probably come from the Loftus Road club but that it's more likely to be around £3m-£4m than the £8 million that's been suggested the Irons would want.
If that turns out to be the case expect many 'embarrassment clauses' to be included in the deal by the Hammers including appearances, finishing league position, goals, England caps and much else.
Follow on Twitter @hughsouthon