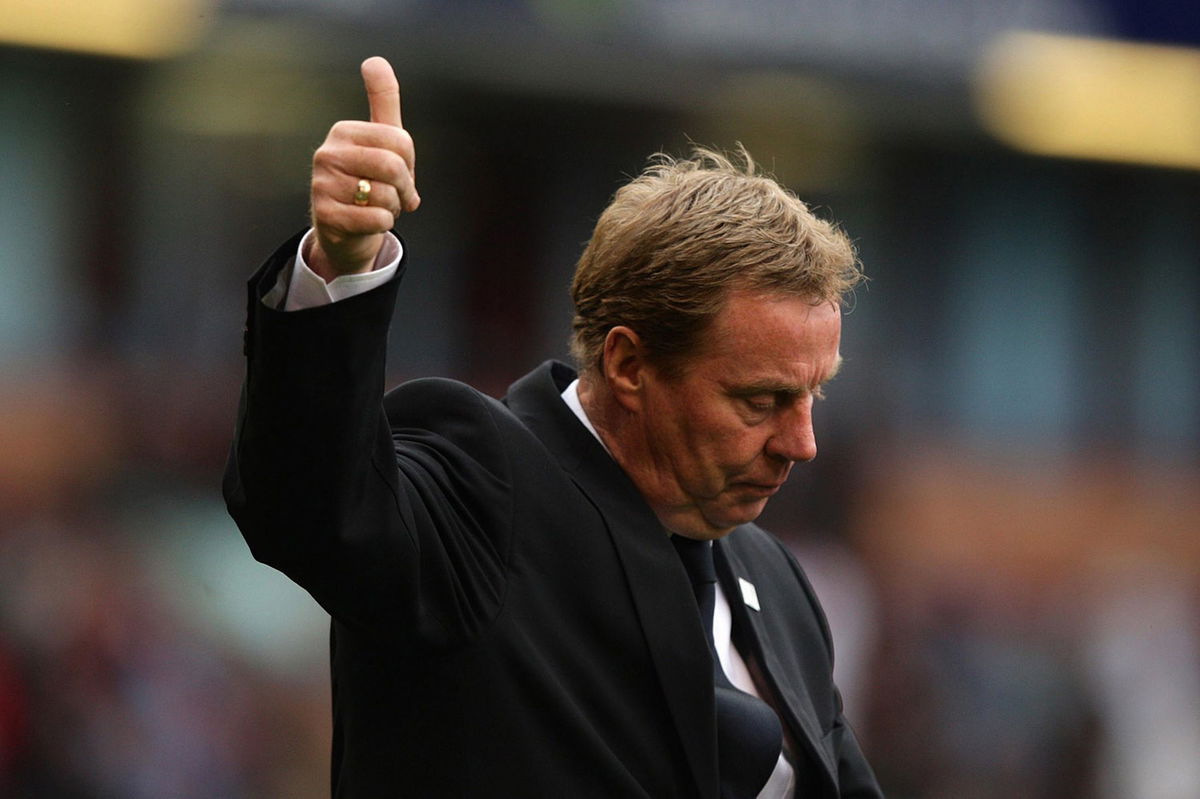 Love him or hate him, Harry Redknapp won't hear anyone talk the Irons down.
Ok, everybody knows the hstory but as is usually the case, the knockers tend to overlook the achievements.
And whatever else may be said it also needs to be remembered that he achieved the club's highest ever Premier League finish of fifth.
And he has been quick to come out and make his own position clear after the poor performances on the pitch and dramas off it.
He admits: "I know Slaven so well… I brought him to the club and it hurts to see him struggling like this."
And he revealed that despite all the jibes that are being directed at the club and its fans we still support a fabulous football club.
He told talkSPORT "It's a fantastic football club. And when people say to me 'Oh West Ham's not a big club'… course it's a big club, you don't have three players play in the World Cup final if it's not a big club.
"They've had great teams, great players over the years and it's a special place and always will be."