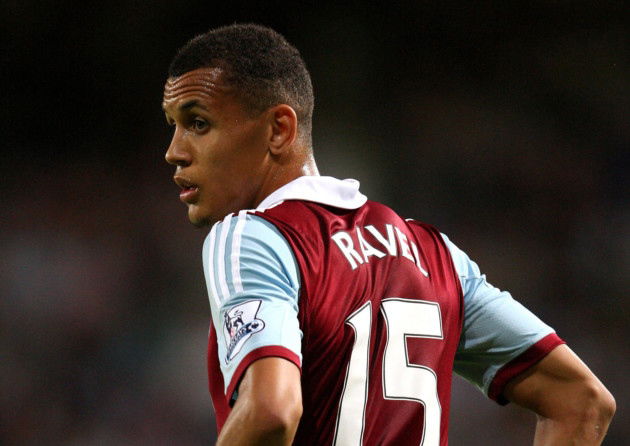 Harry Redknapp has drawn two distinct pictures of Ravel Morrison is his new book currently being serialised in a national newspaper.
The Queens Park Rangers boss talks of the midfielder's time at QPR on loan and tells how a managerial pep talk sparked him into action.
Redknapp writes: "Sir Alex Ferguson said he was the most naturally gifted player he had seen at Manchester United since Paul Scholes – and then sold him because he could do nothing with him.
"He'd been at West Ham, scored one of the goals of the season against Tottenham but they, too, found it hard to control him. He'd already had one loan spell at Birmingham City, but ended up with me.
"By the time we came to the end of the season, though, he couldn't get in our starting line-up.
"There was one game last season when we'd lost confidence and were losing. I asked him to change his position, to play on the left. His face fell into a petulant pout.
'I pulled him away from the rest, took him outside and explained as patiently as the time allowed. 'Ravel, we are losing the f****** game,' I said. 'I just want you to play there and do a job for the team. We have to win the game. It's not about you, OK? It's about the team.
'People look at your face in there when I've asked you to do something, and they will all go away and think you are a big-headed bastard, because your attitude stinks. That's what people say about you.'
"Second half he was absolutely different class. He ran the game, everything good we did came from him and we were all watching it thinking: ''What a talent''.
"You looked at that performance and thought he could get us promoted on his own if he put his mind to it. It was like watching a player with Gareth Bale's class in the Championship."