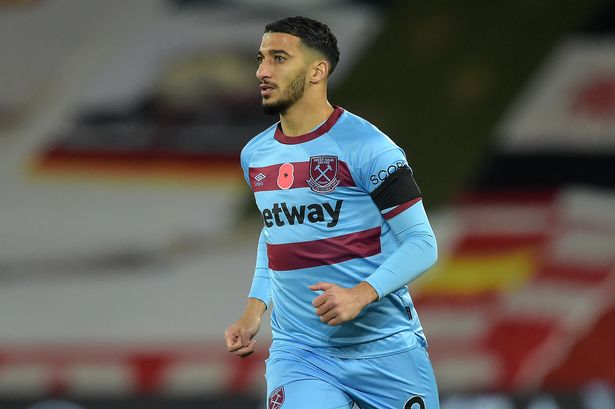 Premier League referees are set to discuss Ramadan 2021 fastings with captains pre-match as referee Graham Scott did with Leicester City and Crystal Palace on Monday. There was a pause in their Premier League game to allow Wesley Fofana and Cheikhou Kouyate to break their Ramadan 2021 fast. Here is a deeper look at the details of the Premier League's considerate decision on Ramadan.
The Premier League has encouraged all referees in charge of night games to discuss the subject of Ramadan fasting in their pre-match captains' meeting. This is to allow footballers following Ramadan 2021 to break their fast at an appropriate time. On Monday night, Palace goalkeeper Vicente Guaita delayed a goal kick to allow Fofana and Kouyate to take energy gels at the side of the pitch.
This is believed to be the first time in Premier League history that a game has been paused to allow Muslim players to eat and drink mid-game. Muslims are only permitted to eat and drink once the sun has set in accordance with the rules of Ramadan. The Premier League rules have always permitted for a pause in play to happen as long as both team captains agree before the match.
Hammers Issa Diop and Said Benrahma are both Muslims and one of them is thought to be observing Ramadan as he did at his previous club.