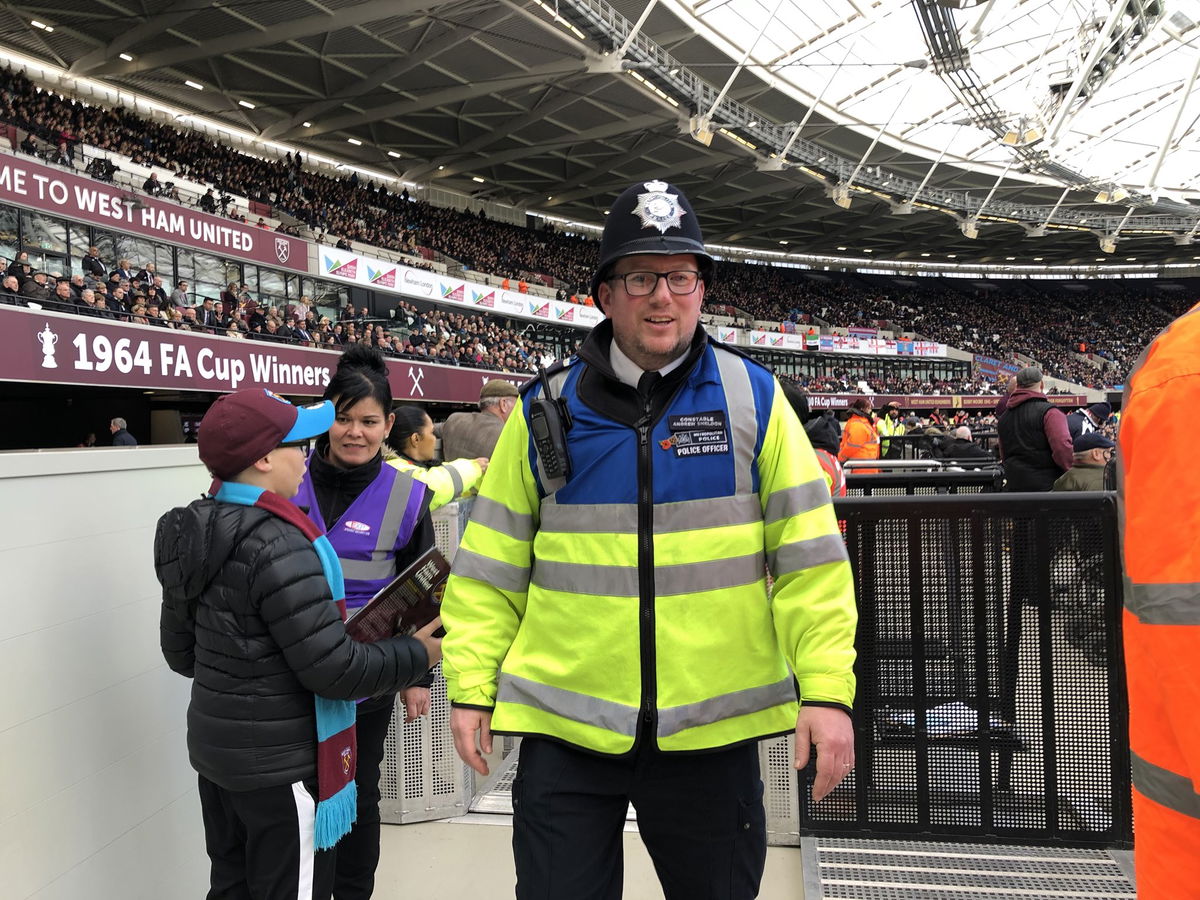 Alcohol will be available at the London Stadium on Thursday evening for the Europa League game against Rapid Vienna following a change in regulations last season.  UEFA previously banned the sale of alcohol at stadia at UEFA competitions but that has since been lifted confirmed met police officer Andy Sheldon in a Twitter Q&A about the upcoming game.
The West Ham designated police officer revealed that Rapid Vienna would be officially bringing around 1,300 supporters to the game adding that if Wein fans are found in the home end and bring attention to themselves the stadium stewards will deal with them appropriately and if someone breaks the law they will also be dealt with appropriately.
Asked whether supporters will need to show COVID vaccination status or a negative test for the game, Sheldon replied "You MAY be asked for proof"
To date, no one has been checking COVID status at the London Stadium for the first three Premier League home games but the club continues to advise that it is a requirement.
Thursday's game is digital ticketing again so you are advised to get to the turnstiles an hour before kick-off to avoid lengthy queues.