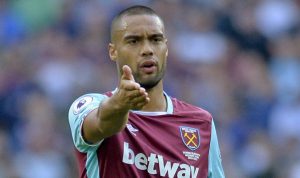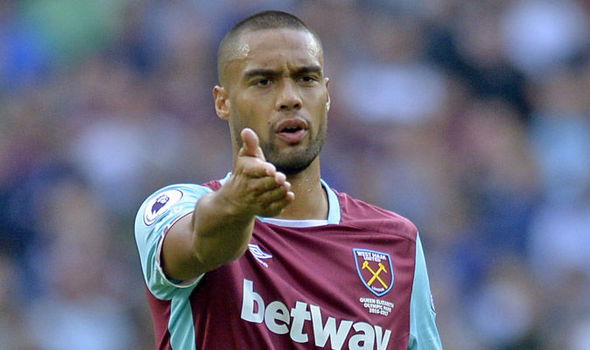 Winston Reid continued to preach a message of "we will learn from this season" in his comments after yesterday's match against Liverpool.
And he was keen to pay tribute to the Reds saying: ""It turned into a game that we really didn't want. They are really good. They have good quality players and have a lot of speed. Everything went wrong.
"I thought we started alright and we had a couple of chances. But at the end of the day we lost as a team.
"The last few weeks we've been doing well as well. But we'll move on to next season and learn from this season, especially at home.
"It's just one of these things. We tried our best and went out there to try and put on a performance. But sometimes you have days like that and unfortunately we've had a few of them this season."
"It's been a bit of a roller coaster this season but towards the back end we really started to pick up.It obviously hasn't gone how we hoped but we'll move on to next season and hopefully next year at home we'll pick up some better results."