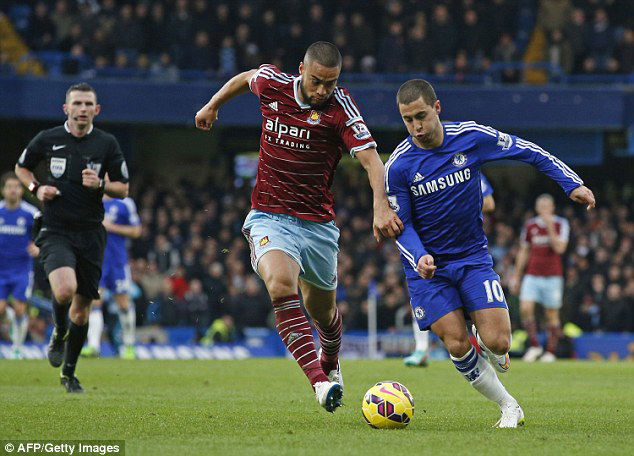 Winston Reid will know exactly what to expect if the Irons start out on a qualifying Europa Cup in July because he's been there and done that!
The central defender was involved hen at Midtjylland in Denmark, and ran into Manchester City in the early stages.
Talking to London 24.com he said: "There are no easy games, it is tough. The club has to be ready, you can't just go out there an put a willy-nilly team out there.
"When I was in Denmark, the season had already started in July, but the Premier League won't have started and we might be coming up against teams who may have already started their season."
He is pragmatic about qualifying through the Fair Play League saying: "Whatever way you get in, it doesn't matter I guess.. "You are in the hat like everyone else and it is something the players should look forward to, especially the younger players, but also those who haven't played in Europe before."
He added:"It is obviously  one of those things that the club and the players would look forward to, but it is going to take a massive effort from the squad to all pull together.
"European games means more matches and also starting the season earlier, but I guess we will have to cross that bridge when we come to it."