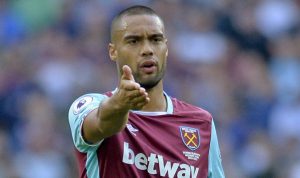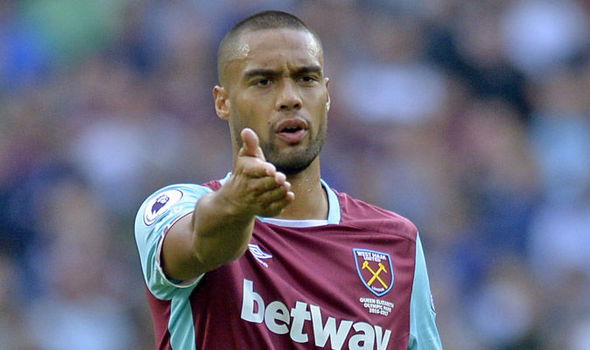 Winston Reid has been firmly scheduled for his first return to serious action in the Development Squad's (Under 23s) clash against Cheltenham Town in the Leasing Trophy on October 8.
The central defender had been thought ready to start in one or the other of the team's last two Premier League 2 League 2 outings but the medics are being ultra cautious and want to be 1,000 per cent sure of his readiness after a shocking knee injury.
Now ClaretndHugh has been told that the long serving defender is considered ready for the match as the team go for their seventeenth unbeaten game.
As a result this is likely to be a real test for the Kiwi central defender with the team facing a League outfit at Whaddon Road in the evening kick off determined to uphold their record.
This will be no gentle workout and it may even be that the 31 year old could team up with 15 year old Jamal Baptiste at the back.
A Hammers source told us:"That is now the schedule for Winston and unles any foregone problems crop up he will be involved in that game."