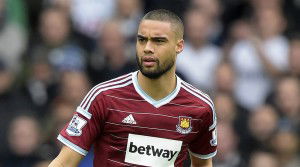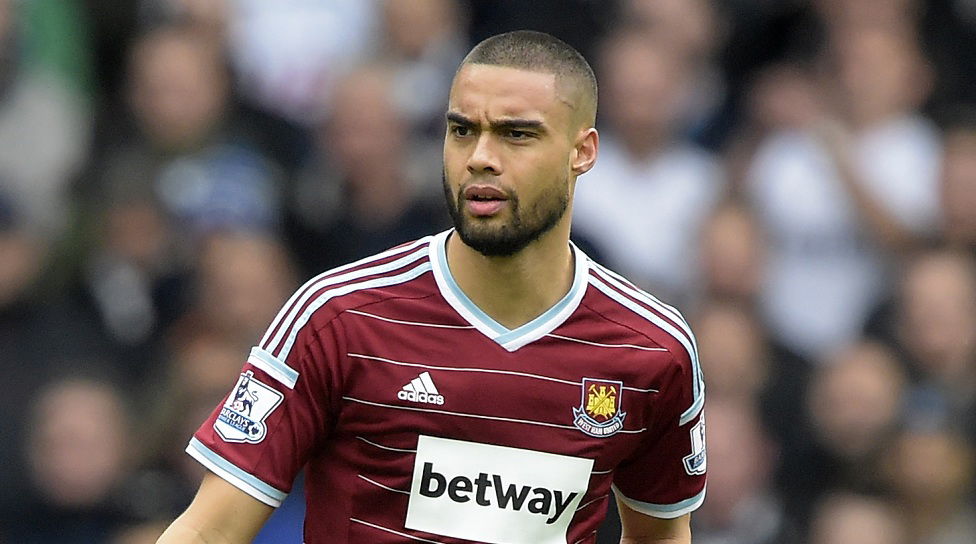 We've had the real good news with the signing of Winston Reid!
But believe it or not I reckon this will lead to even better news – the clinching of Carl Jenkinson as a Hammers permanent signing this summer.
That David Sullivan worked long and hard on the Reid deal is hardly a big surprise given what was at stake but his determination to and completion of the deal is none the less enormously praiseworthy.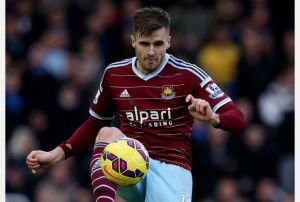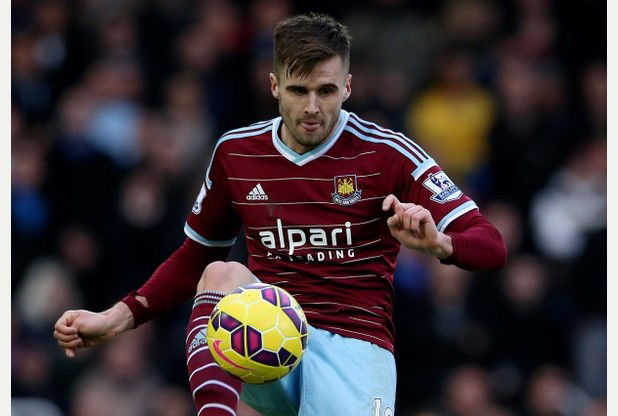 For had he failed it would probably have cost the club around £10 million to find a replacement of the same calibre.
Instead, there seems absolutely no reason why the club can't now move in with a bid which will ensure that Jenks – my leading contender for Player of the Year with Aaron Creswell – comes on board.
As we reported earlier in the week on this site he's likely to cost between £5m – £7m and at the price I reckon that's business thanks to Reid being nailed down.
It's ironic that at a time too when we have re-signed James Tomkins and a deal is likely to be put in front of James Collins, young Doneil Henry seems set to show that he is one hell of a buy at £1.5 million.
He's loan debut for Blackburn Rovers against Sheffield Wednesday was reportedly sensational and man of the match stuff.
As reported elsewhere on the site we get the chance to take a look at him in action against Liverpool on Sunday afternoon.
So ironically the problem position as many saw of it of this season looks solved given that we also have young Reece Oxford sitting in the background growing up.
For me Jenks is the key signing and I believe it's on. The Reid deal was key in so many ways. Give thanks for the persuasive powers on high!