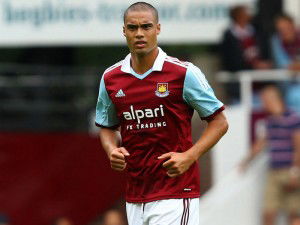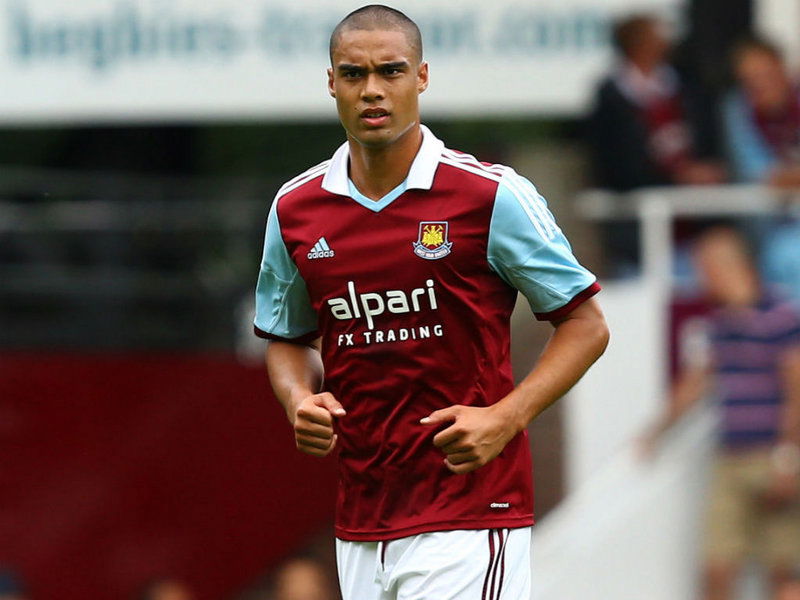 West Ham stalwart Winston Reid has admitted the Irons players started to doubt themselves during the Watford game and now need a bit of luck.
But he made it clear there's no easy fix for the team's present form saying: "We have to work hard to get out of the situation.
There's no big solution to anything. You just have to work hard, and get luck back on your side."
He admitted the Watford game had been a big setback adding: "If we had won that game, we would have been better – but, instead, we started to doubt ourselves."
But he loves his life at the club saying: "You can never really aim for [the Premier League] – you always need a bit of luck," Reid says.
"But I always wanted to go to England and play. I always dreamed of that, and I was fortunate enough to get the opportunity to do that.
"From there on out, that's where the hard work starts because that's when you've got to keep your place. You've got to work hard to improve every year. I've done that, and I love playing up there.
"London's home now. I've got kids that have been born in London. I love being at West Ham too – it's  like a second home for me, too. I'm enjoying it – I really am."