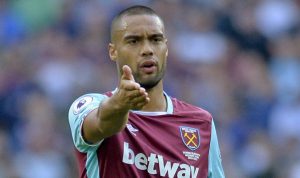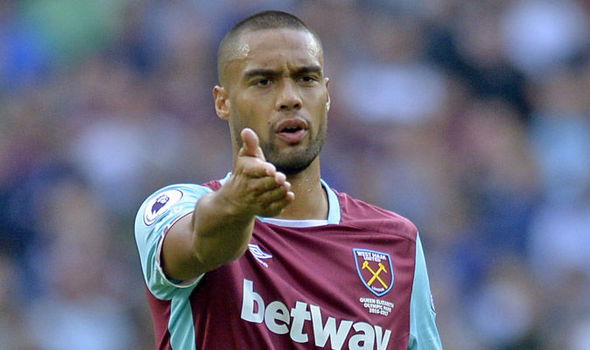 Winston Reid knows the Hammers are getting better and better.
The are no longer a team that falls apart when the going gets tough and but one that is improving with every outing.
And assessing the progress, Reid said: "In the last game we played against West Brom, even though we were 1-0 behind, we were the better team throughout the game, whereas we might have crumbled a couple of months ago."
"We didn't get the win in the end but over the 90 minutes that was probably our best performance of the season.
"It's obviously a bit different when you go away from home because you know that, at some stages of the game, you're going to be under pressure, but we're improving which is good."
"I think getting a couple of new players in has freshened things up and everyone is on the same page," he explained.
He refuses to analyse the Payet affair saying: "I don't want to pinpoint the whole situation on Dimi, because I think that would be unfair.
"He had his own issue which he had to deal with in his own way, which he did, and we're past that now. He's happy and we're happy as well, so we'll just move forward and do our best.
"It's been good. Obviously it takes time to build up an understanding but it's improving with every game. Jose and Snoddy have fitted into the group really well, and that's also important, that we've signed not only good footballers, but good people as well who fit within the group."