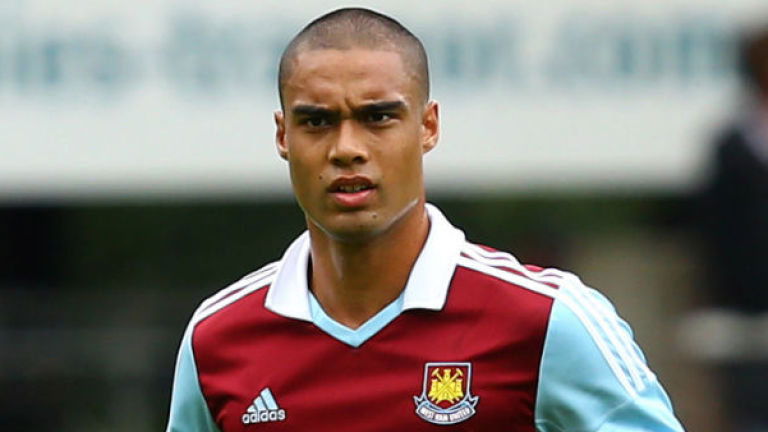 Winston Reid has admitted that he still isn't 100 per cent fit and reckons there's about "10-15 per cent to work on."
But the central defender looks in better and better nick explaining though that he hopes he can"get there" by the end of the season.
He said: ""I've been out for four months with my ankle and it's still getting better. I feel maybe that I still have another ten, 15 per cent to work on until I'm there 100 per cent.
"I'll work hard every day to make sure I'm there. This is how I feel personally. There's a little bit more sharpness to get out there and hopefully I can get that before the season ends."
He was reasonably pleased with the Sunday performance against Liverpool adding: "I think we played alright on Sunday, we could have kept the ball better but, at the end of the day, we're playing against the league leaders and unfortunately we lost.
"We came off a couple of good wins and wanted to continue but we just didn't have enough to get over the line and that's football.
"I think we could have done better, but in hindsight they kept the ball well and towards the end of the game we tired a little bit. We tried our best to create some chances and we had a couple of good ones. I thought we did well and the boys had a good crack at it."
On his own performance against  Luis Suarez, he told www.whufc.com: "He is a class player, so you can't really give him too much time on the ball.
"He had a couple of actions out there on Sunday and you could see he was a good player.