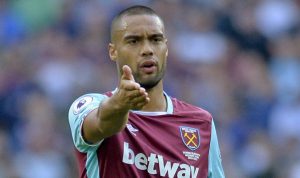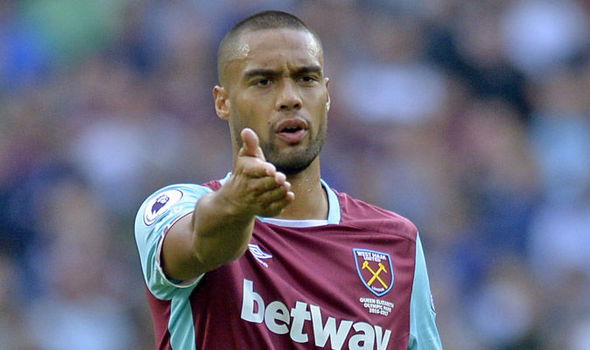 The Mail on Sunday's daft suggestion that Everton are considering a £9 million move for Winston Reid simply sets silly and unnecessary hares running in all directions.
As rumours go it's an absolute cracker considering they are claiming manager Ronald Koeman wants Reidy as cover for the injured Ramiro Funes Mori.
Our 29-year-old central defender has been injured himself and will not return to training until this week and bearing in mind that only a few days ago Everton were linked with James Collins as cover for Mori this one seems a bit of not so inspired guesswork.
Reid extended his West Ham contract until 2021 and allowed the Hammers to increase his release clause to around £15 m in return. So even were the story to have a basis, in fact, the figure quoted is £6m short of that and other interest would push the fee higher anyway.