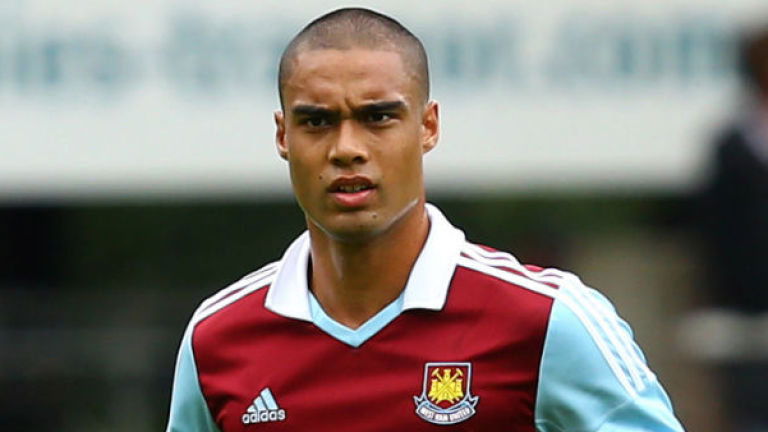 Winston Reid is looking less and less likely to stay at West Ham United.
ClaretandHugh understands that despite regular talks with the player over recent weeks and his agent the club is no closer to getting a reaction to their new contract offer.
The Hammers are nearly at their limits having gone beyond £60k a week but are now becoming resigned to the fact that Reid looks more likely to take advantage of several options he is likely to get as a free agent next summer.
And with such as Arsenal, Liverpool and Manchester United likely to be in the market for a defender, they believe the New Zealander is unlikely to agree a new deal ahead of the winter or summer windows.
A very well placed Boleyn source told us: "The club could hardly do more – they have really pushed the boat out but it seems more and more apparent that Winston wants to wait until he's a free agent.
"The club has been talking regularly to Reid's advisers and that had raised hopes a deal may be on but the reality is we are really no closer.
"The club remain desperate to do a deal but there's now a realism that despite attending talks he and his agents may be simply going through the motions.
"We want him to sign but he's looking at all angles and we believe it's as much about Europe as it is money. However, as a free agent there could be some £100k a week offers out there with the likes of Manchester United, Liverpool and Arsenal looking for defenders.
"Whilst we are talking there's always hope but we have to start being realistic about things."