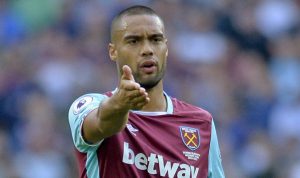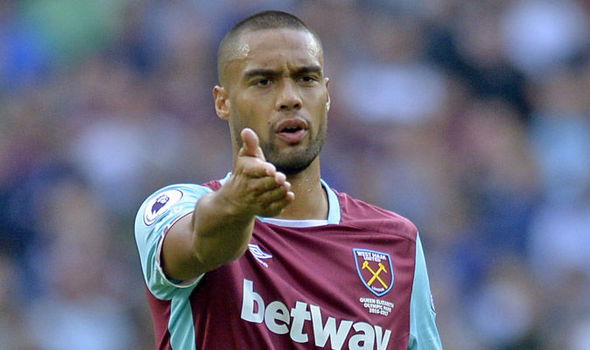 International team-mates Winston Reid and Chris Wood enjoyed a successful with New Zealand when winning in Japan 2-1.
Reid wore the captain's armband and Wood scored and Hammers skipperr knows no will be lost between the pair at Turf Moor tomorrow (Sat).
Reid has had a good think about Wood and the Clarets explaining: "We know how Burnley play and they've had good success with the way they've been playing for the last couple of years. They're a well-drilled team, especially at home, where they are tough to play against.
"Not many teams go there and pick up points but, that said, we've got players coming back, we're getting fitter, especially our offensive players, so I think we've got a good chance of picking something up.
"I joked before the game I would kick him on the plane home so he couldn't play, but he managed to take an earlier flight so I couldn't! I'm only messing, of course. He scored our goal and is an important player for our national team and now for Burnley.
"The last couple of years, especially, Chris has worked hard on getting better and hopefully he's going to get into double-figures for Burnley, but I just hope he doesn't score this Saturday!
"I think his finishing has improved a lot and he's incorporated some good touches in and around the box. He's a big, physical guy so he can hold the ball up for you and, to be fair, he's not that slow either.
"His all-round game has just improved. When you're young, you're a bit immature in the game, but he's improved and is calmer in front of goal."