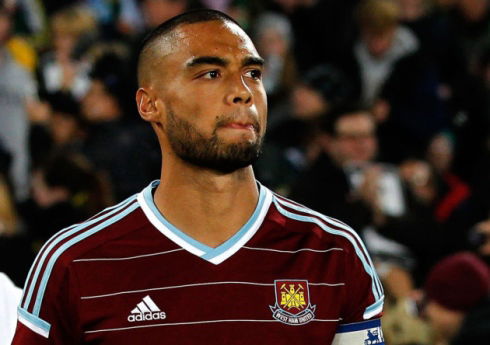 West Ham appear to be becoming more and more resigned to losing Winston Reid  in the summer.
National newspaper stories today claim the player could be "transfer listed" in January and that's true but the mood inside the club is that the player will now allow his contract to run down and become a free agent in the summer.
ClaretandHugh was told that whilst the club would do everything it can to get a fee for the player, the final outcome to the saga is in Reid's hands.
We were told: "Obviously if it becomes apparent that he isn't going to sign, it would be good to get a fee but if he holds out there's nothing that can be done.
" several rounds of talks with his adviser but there has been no real feedback. They appear to come, listen and go away again.
"In those circumstances, you tend to start fearing the worst. I suppose where's there's life there's hope but we the club is having to take a realistic view of things."
The "transfer listing " of a player is an old term for a situation where c;lubs are alerted to a player's availability.