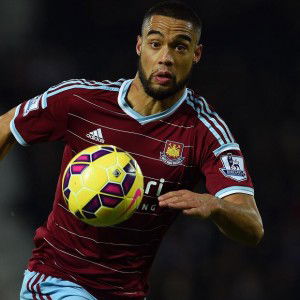 West Ham are hoping that early reports that Winston Reid will be out of action for between "4-6 weeks" may prove incorrect..
Reports have emerged that the central defender was injured in training but insiders are claiming he could be back for the Spurs game on November 19.
Reid is understood to have injured his ligament on the training ground but although early indications weren't good it now appears that he has a real chance of making it back for the match at White Hart Lane.
Reid was due to miss this weekend's game against Stoke City anyway through suspenstion and with no games until November 19 (Spurs away) because of the international break he has a real chance of making it back according to our sources.
The Spurs clash is followed by League and Cup clashes against Manchester Unted.
Fingers crossed!