Winston Reid said goodbye to the New Zealand fans as he retired from international football this weekend.
The central defender left the Hammers at the end of the 2020/21 season and does not currently have a club.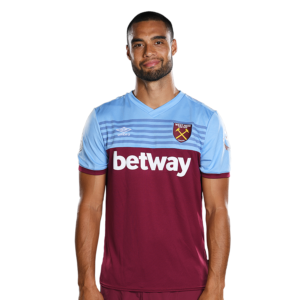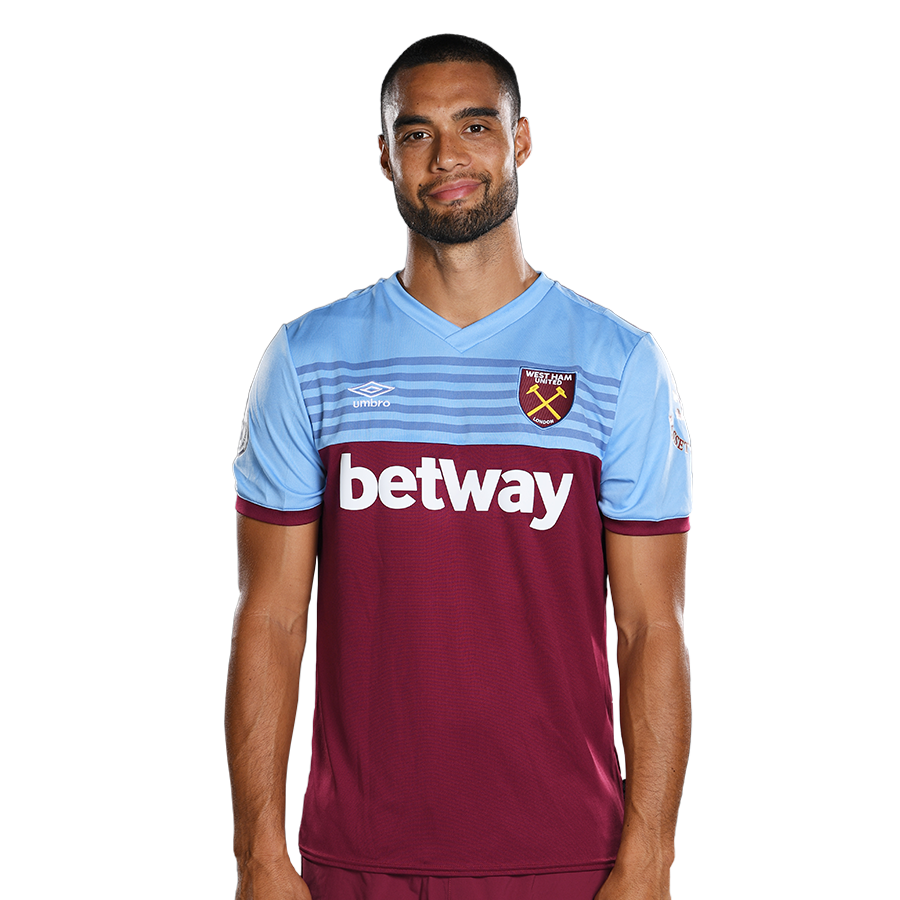 However, he has continued to be picked by New Zealand and he played as they lost 2-0 to Australia on Sunday.
Reid had a glittering career with his country and won 32 caps, eventually becoming captain of his side.
He also played at the 2010 World Cup, scoring against Slovakia in the group stages, although New Zealand were eliminated at the first hurdle, despite going unbeaten; they drew all of their games, also taking points off Italy and Paraguay.
In total, the 34-year-old made 222 appearances for the Hammers and was a colossus in defence for years, although an unfortunate injury record ultimately prevented him from remaining a key player into his twilight years.
It remains to be seen if Reid can find himself a new club.