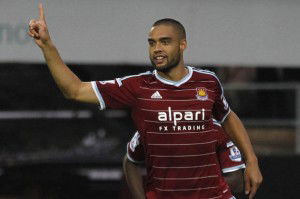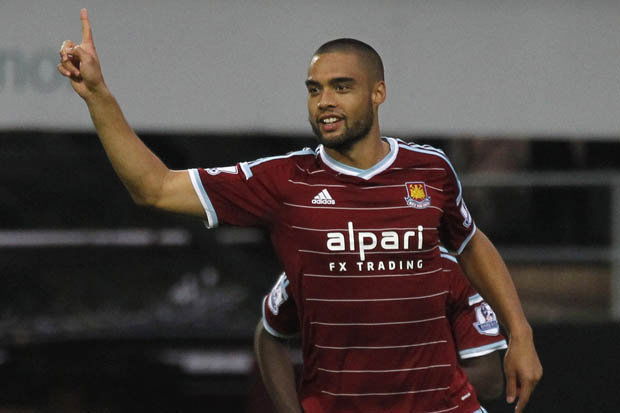 One of the surprises that went largely unnoticed on Saturday at Old Trafford was Winston Reid's leadership qualities. Many Hammers fans were surprised when Alex Song was named as captain in place of the injured Mark Noble who has picked up a calve strain.
For me it was Reid not Song doing the shouting and pushing on the players on the pitch.
At one point in the game Reid ran over to Diafro Sakho and gave him a right mouthful after a rough challenge on Da Silva for which he picked up a yellow card. The defender made it clear to Sakho in no certain terms he needed to watch his discipline. 
This is a side of Reid we rarely see, he is always made out to be a shy and reserved type of person.
Song hardly led by example as captain by picking a  yellow card up after 3 minutes for unsporting behaviour then by giving away the ball cheaply which led to the second goal.
Recent rumours have linked Reid to a possible move to Manchester United in January but I would install him as captain to deputise in Mark Nobles absence based on Saturday's performance.   You never know, an ego boost like that could persuade him to sign a new contract.