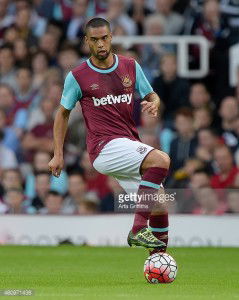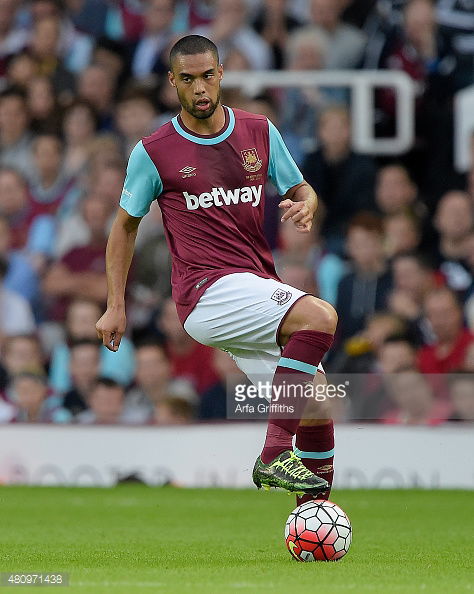 Winston Reid was thrilled that the Irons defence kept Romelu Lukaku under lock and key throughout the 90 minutes on Satuurday afternoon.
The central defender made his return to the side after injury against the fearsome Toffees striker and was played a massive part during a brilliant defensive performance.
Speaking to the official site he said:  "With a player like Lukaku, you have to keep tight to him and if he can't turn, then he can't score and it's going to be difficult for him. You try and keep him away from goal – it's pretty boring but it's simple and effective!
"You have got to be on him when he's in the box and I think we did well today. Jose and Ginge were great at the back but also people in front were great; Harv [Nordtveit] put in a really good shift and that was good to see.
"But Everton are more than just Lukaku, they have a good team. It was first about working out where they're good, and that's through the middle of the pitch.
"They have good combinations and we minimised them to just a few chances. There weren't many, and it was that type of game."
"We've had a lot of injuries so first and foremost, we had to stop them scoring. Then, going forward, we had to get Manu [Lanzini] and Dre [Ayew], those types of players on the ball and try to get into good positions.
"I guess that final ball wasn't always there today and the sharpness, but these games earlier in the season we would have lost and we're pleased to have come away with the point after working hard.
"It was a decent performance from the team. As long as we keep up this good work then we can get the points that we need from now until the end of the season."
He added: "We need to finish the season strongly. Things haven't been easy this season, and it's not an excuse, but the new stadium, we had a big turnaround in the squad…we will learn from these things next season.
"It gives us experience. We have a young squad and I'm sure the young players will learn from these things.
"It was good to be back out there today. I had just three or four days' training with the team so I was never going to be 100 per cent fit, but the two old boys next to me did all my running, so that was nice!"