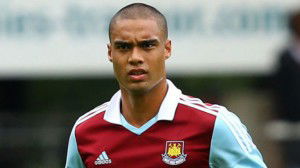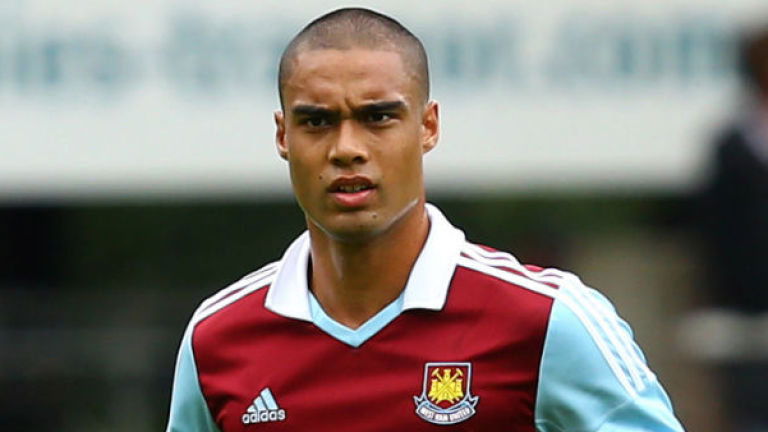 Winston Reid clearly believes there's something wrong at the heart of the West Ham 'system.'
The central defender is clearly happy that Alex Song has arrived from Barcelona but declared after the shocking Saturday defeat: "I really don't know if one player is going to change the way we play. We tried at the start of the season to change our style.
"Today I think we have had a general off day and our passing wasn't at its best. Southampton were better than us."
Fellow defender Joey O'Brien, however, described the Song signing as a "powerful signing from the club."
He said: "He is going to add serious quality to the team, hopefully he will be cleared to play at Hull on September 15.
"He is a serious player and very good on the ball. At Arsenal he had plenty of assists."
Manager Sam Allardyce  described the Hammers Saturday performance as "indefensible" adding: "I told them what I think in the dressing room – I can't defend the indefensible."