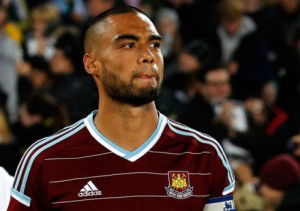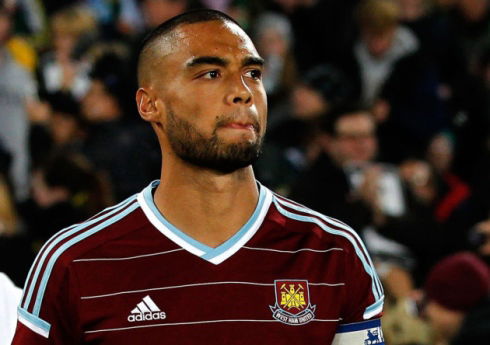 Winston Reid is expected to get the nod to captain New Zealand on Tuesday's international against Uzbekistan in Tashkent.
However Reid is not too fussed and says the decision is up to new coach Anthony Hudson.
Reid said 'We'll leave that up to him, 'I'm not really too fussed about that right now, the main thing is I'm here with the team. I want to do my best here and make sure everyone in the squad is here to improve themselves."
Moss has said he is happy to hand the armband back to Reid and  had a chuckle at his team-mate's attitude, laidback to the point of horizontal.
"There's not too much that Winston gets fussed about," Moss said.
"He's a pretty easy-going guy and I think that's why he's so well liked among the group. It's not something that's come up, that's the least of our worries at the moment… I've loved my time with the armband, cherish those memories and it's something that I'll never forget."
Reid returned the complement by saying about his coach "he's a very likeable guy and had some good visions of where he could take the team,'he's very interesting and I'm sure he's going to do really well here. We've only been in camp a day or so but… the guys know from day one what's expected from them."
Reid was asked if he was committed to turning out for New Zealand  in all international windows.
"Well I'm here aren't I? I haven't really had any problem with coming to places and playing for the national team. Obviously there's times where you can't be available due to injury."
Talking about his recent link to Arsenal within the transfer window
"You just get used to rumours to be honest. I concentrate on football."