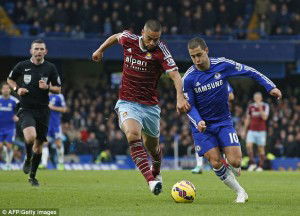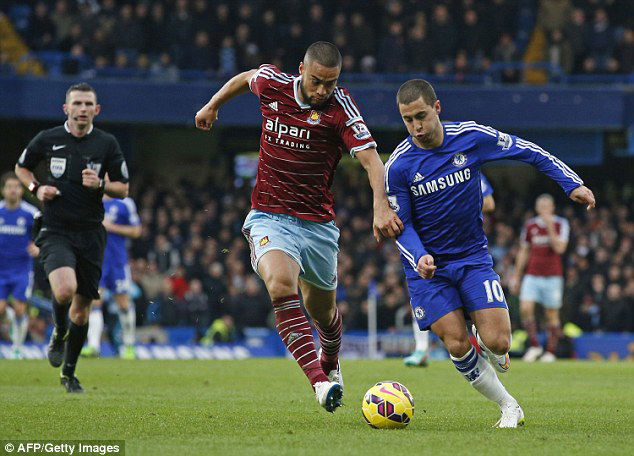 Winston Reid is set for a return to action against Leicester City next weekend with Enner Valencia fifty/fifty.
The central defender made his own decision to stay at home rather than join the New Zealand squad as there remained a little soreness in the injured hamstring.
The medical staff had always targeted the Leicester City match for his return and were deloghted to receive the news that he'd be staying at home.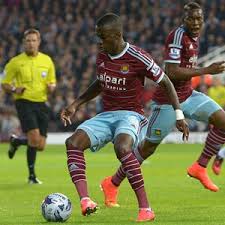 Co chairman David Gold said: "It was always Winston's decision. A long plane trip out and back to Korea would not have helped and we can now use all our resources to have him back for next weekend. We are very hopeful."
Valencia – who lacerated his foot on a broken cup at home – is recovering but he remains fifty fifty for the game.